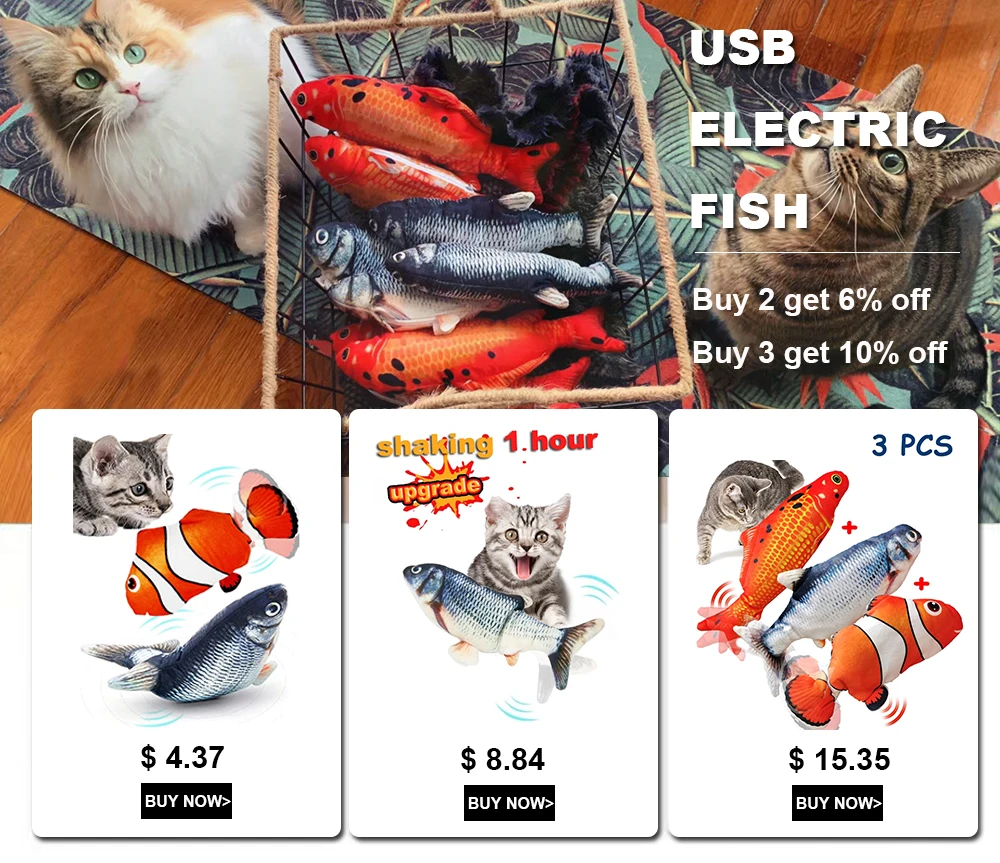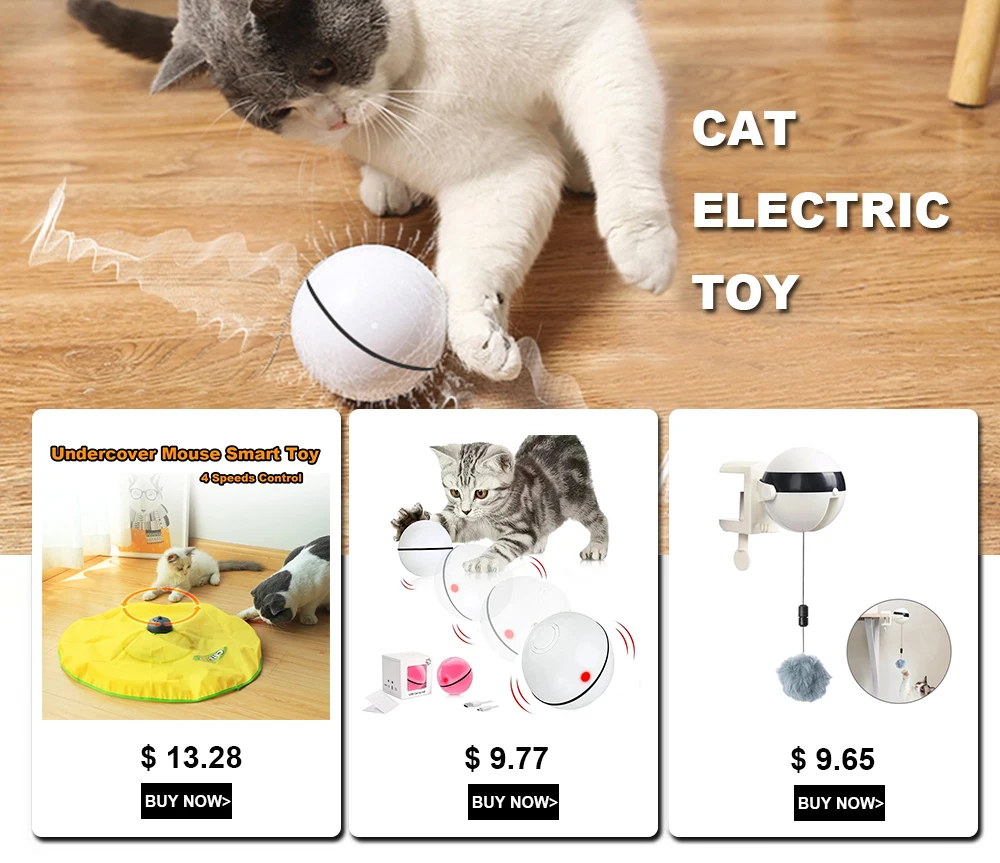 Description
Item Type: Cat Toy
Size: around 28cm
Package Included:
1 x Shaking Fish
1 x USB data cable
1 pack catnip
BUYER SHOW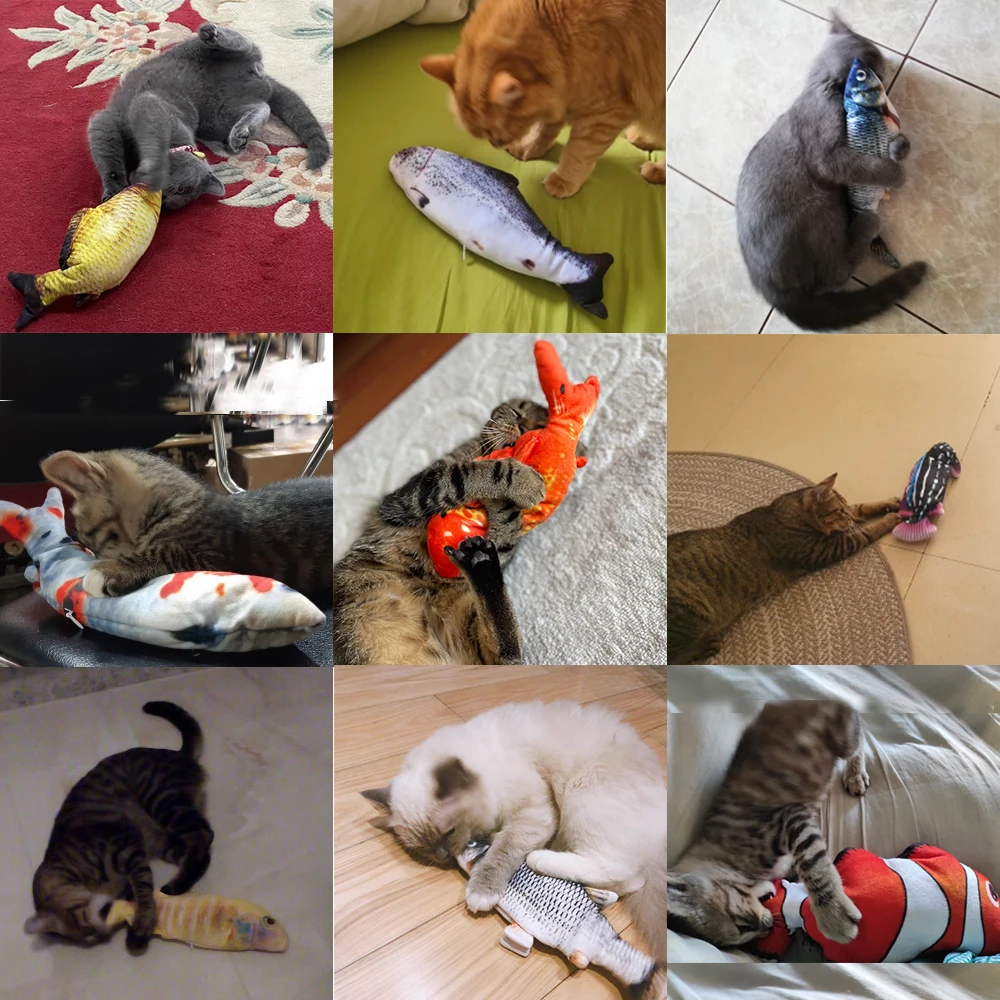 PRODUCT DETAIL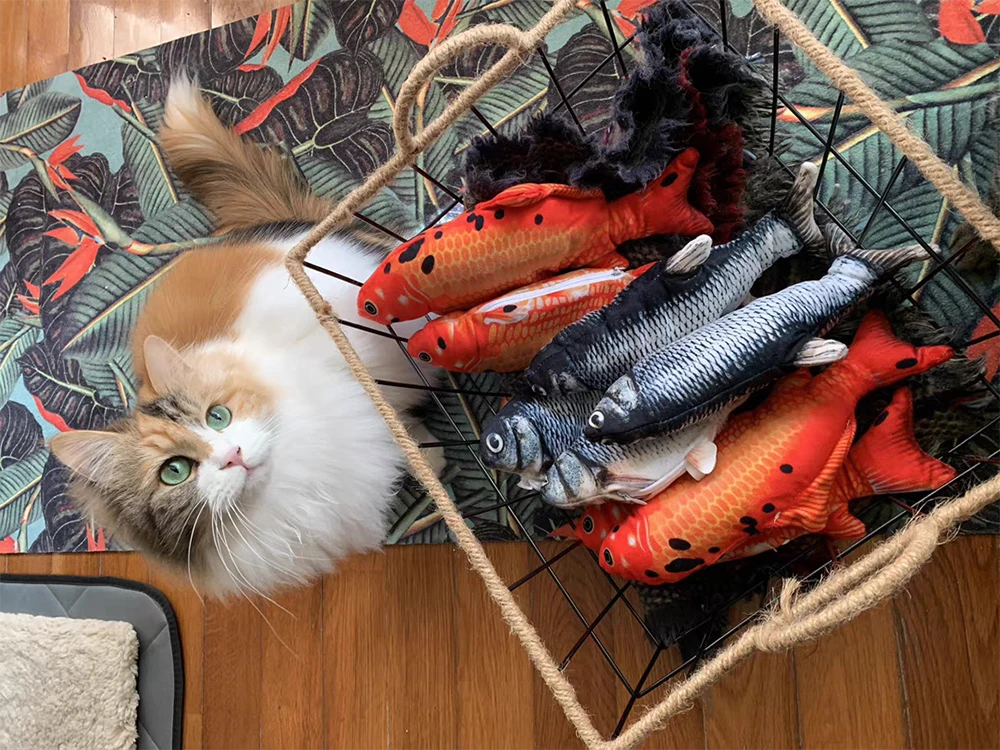 • Soft fabric, made from safe non-toxic materials. 100% SAFE FOR YOUR PETS!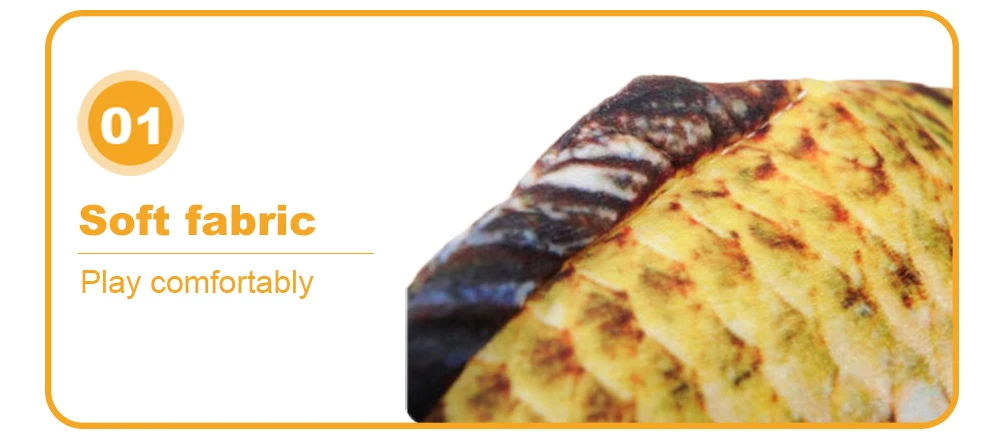 • Quality zipper: precision stitching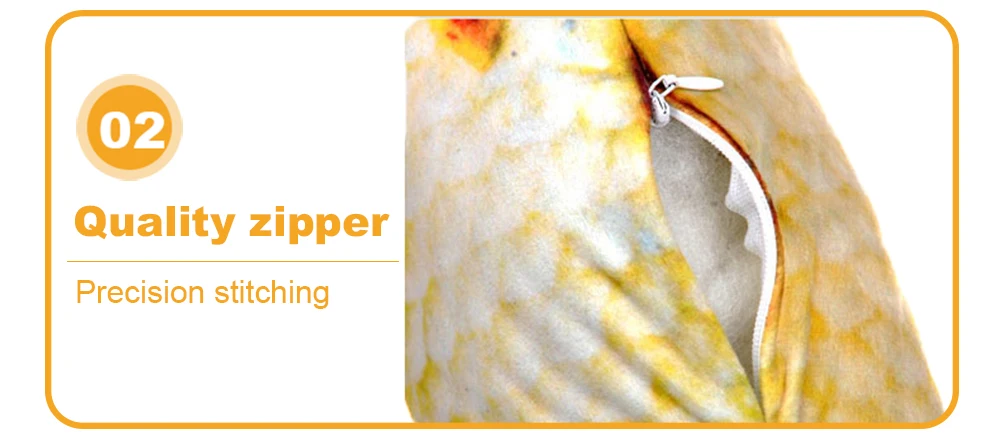 • Simulation fish: 3D effect, real feeling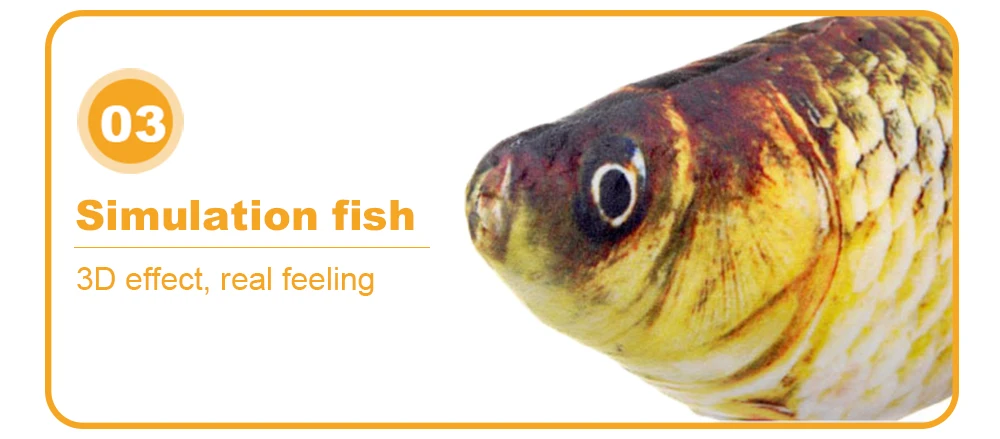 • USD charging, fast charge & covenient
• Washable: take out the machine first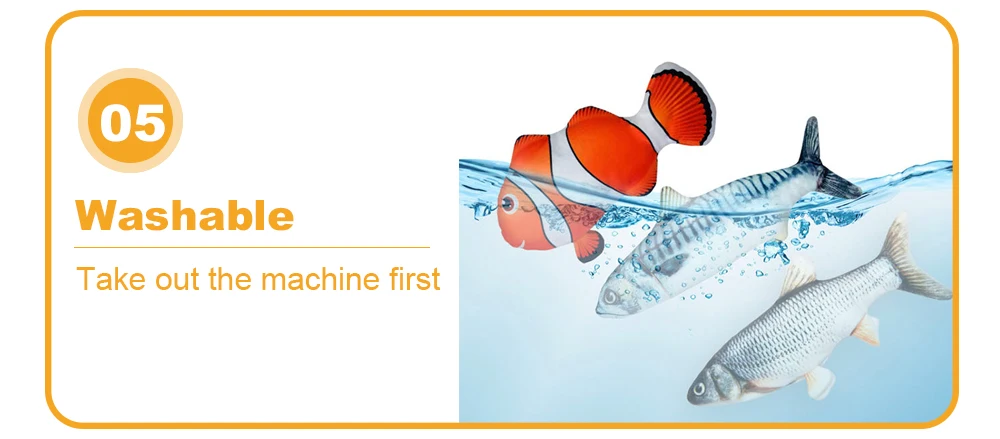 Why recommend ?
• Cat like chewing somerthing and scraching furnitre.They will destory your house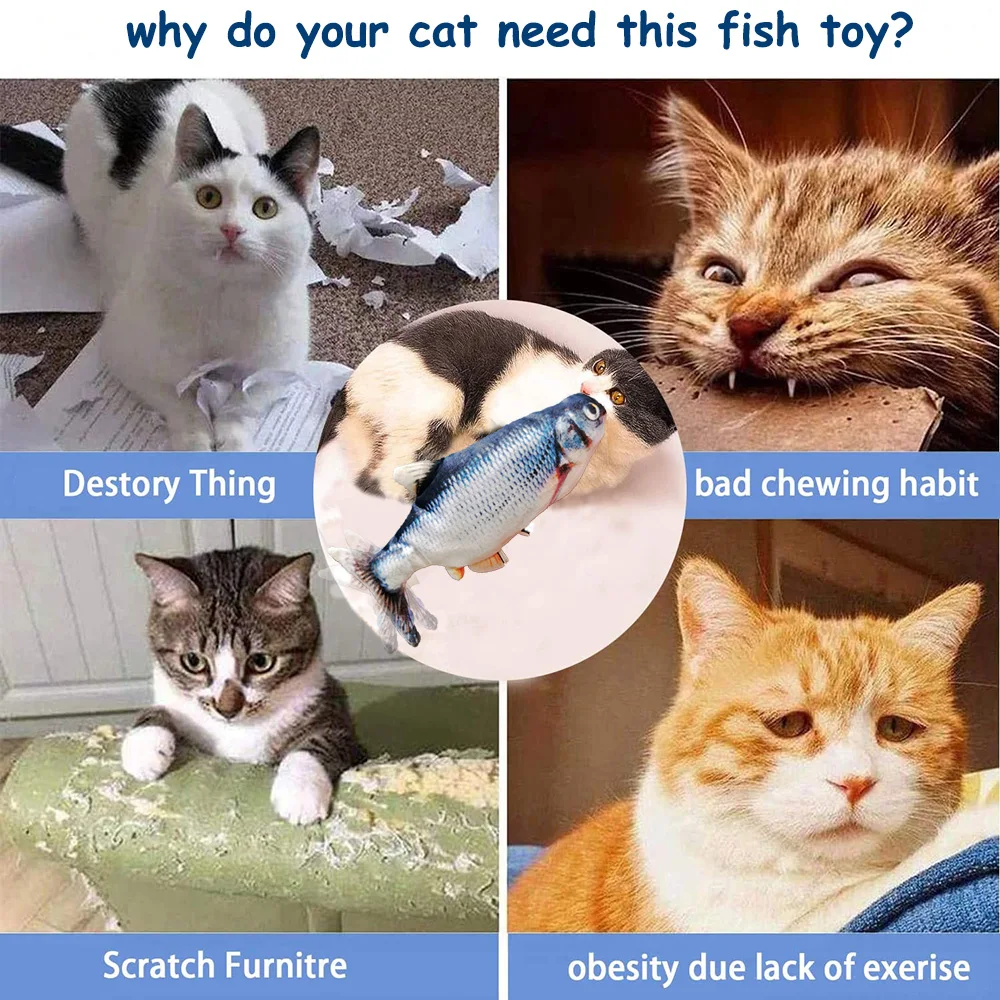 • This Fish Toy is the best toy for entertainment yoiur cat, help to divert attention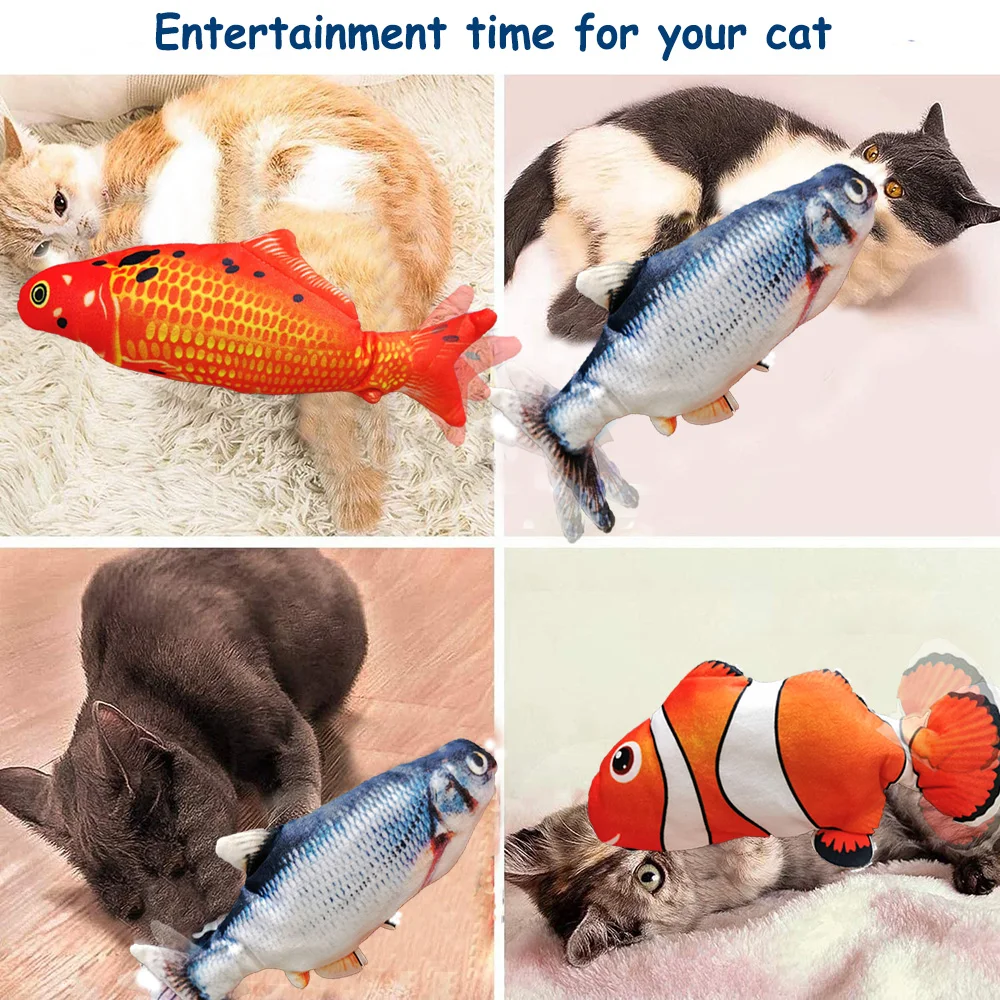 Three Usage
• Can bite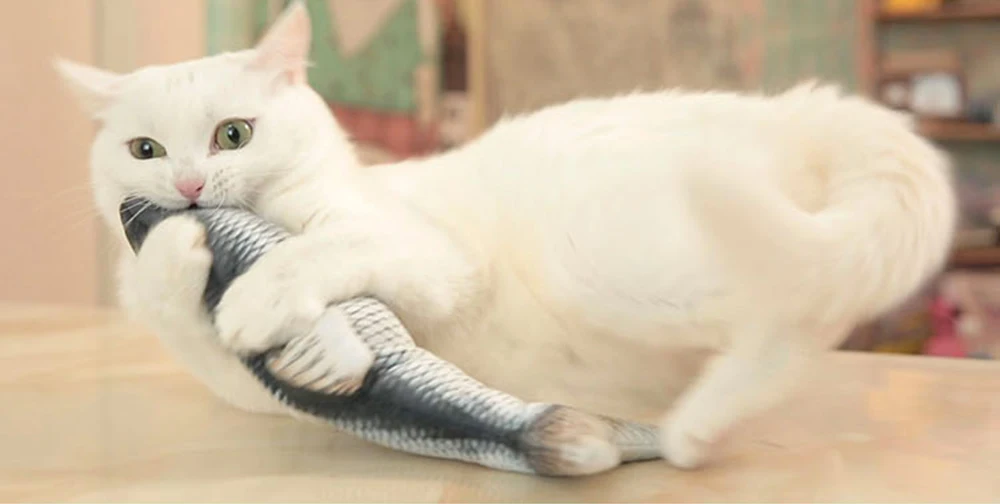 • Can catch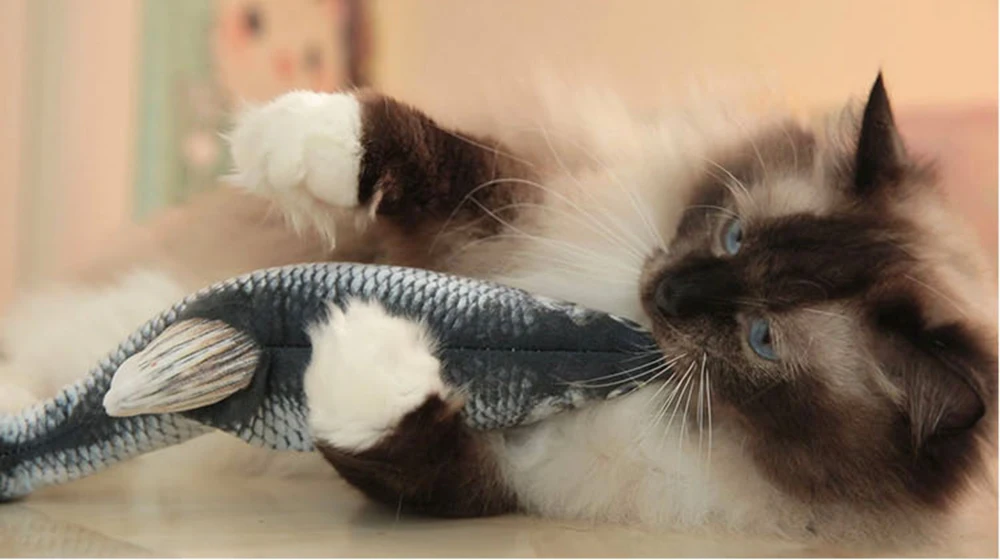 • Can hug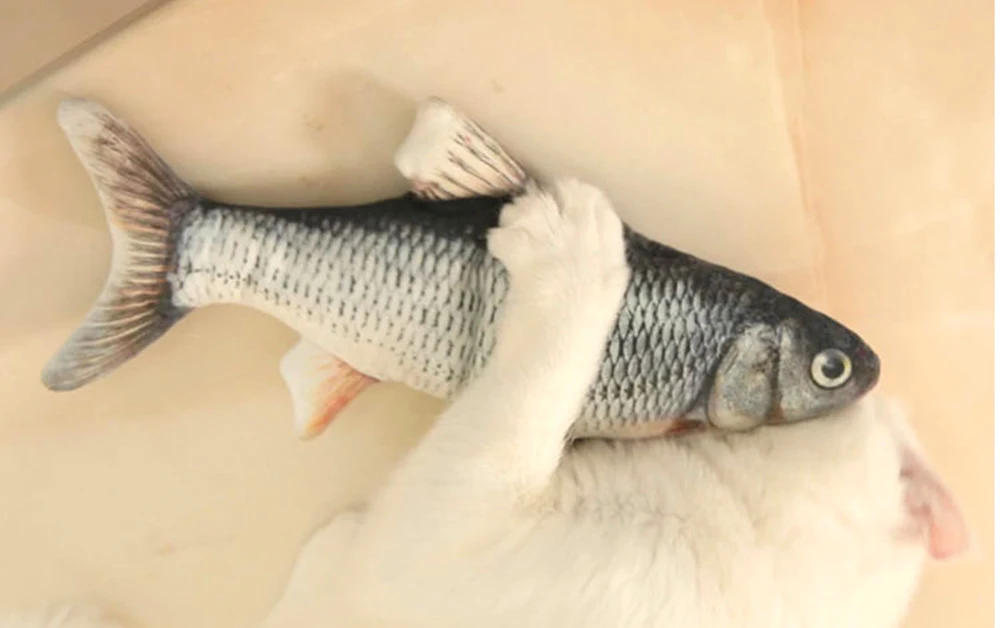 Send with free catnip
Open the zipper, can filled with catnip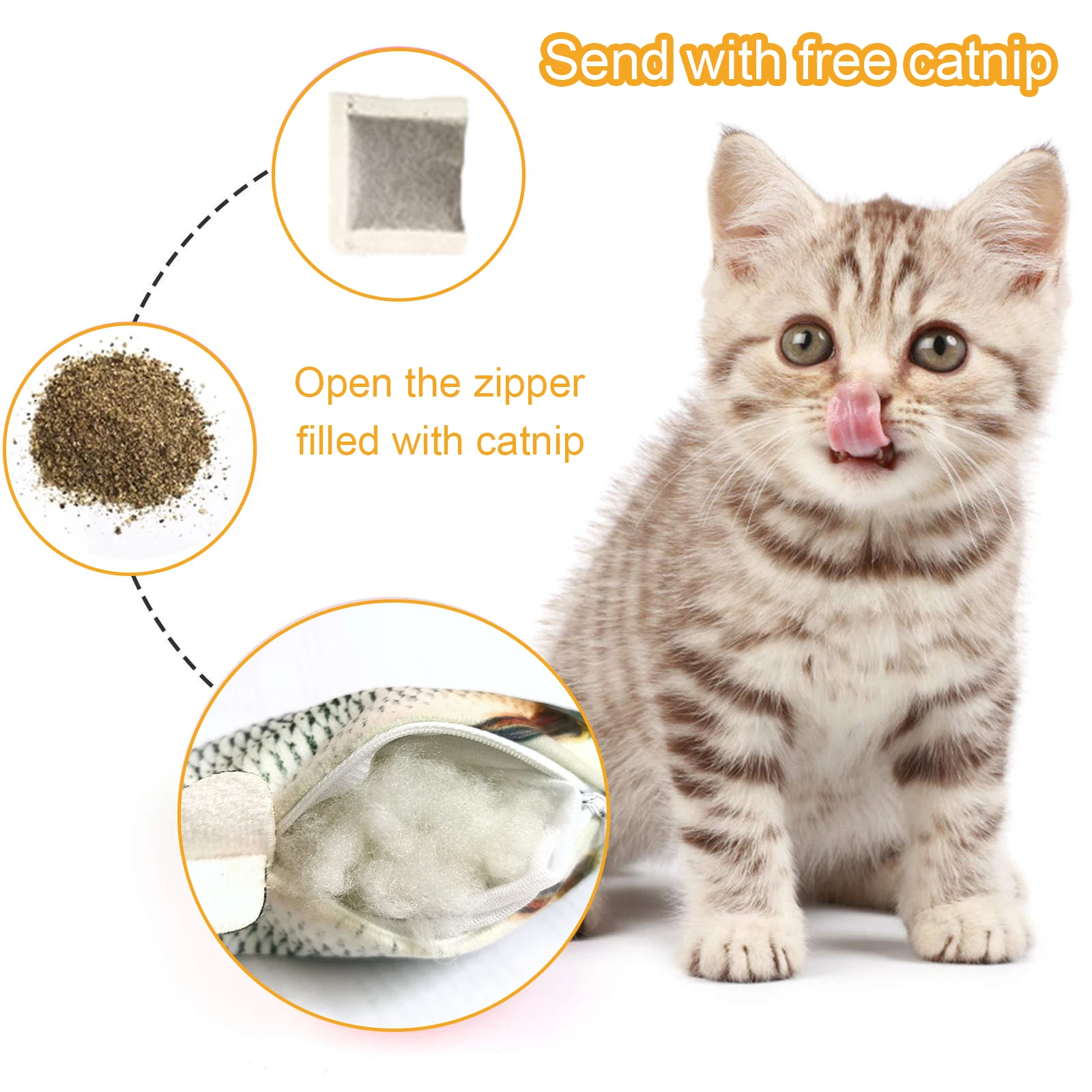 Dear, the way to use this fish is as follows:
1. Because power will consume during transportation or not in use please fully charge before use.
2. The red light will light up when charging, if light is off, the charge is full. Generally, It can be fully charged in about 60 minutes. Fully charged can be used continuously for about 20 minutes
3. Tap the fish's body after turning on the switch, it will shake, when it stop shaking, need to touch again let it work. Don't forget to turn off the switch when not in use.
4. If the switch on there is no shaking, it should be charged.
5. If you need to use longer, please contact us to purchase our upgraded shaking fish, which can be used continuously for one hour.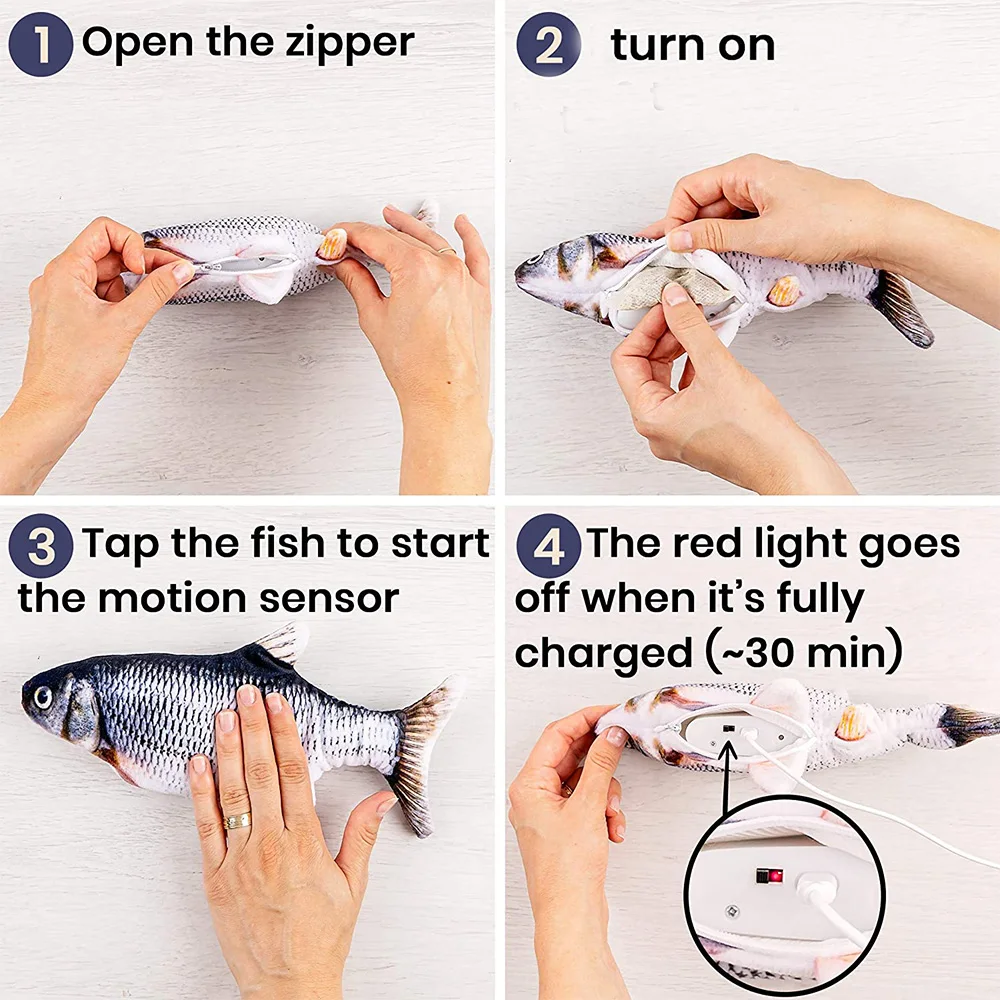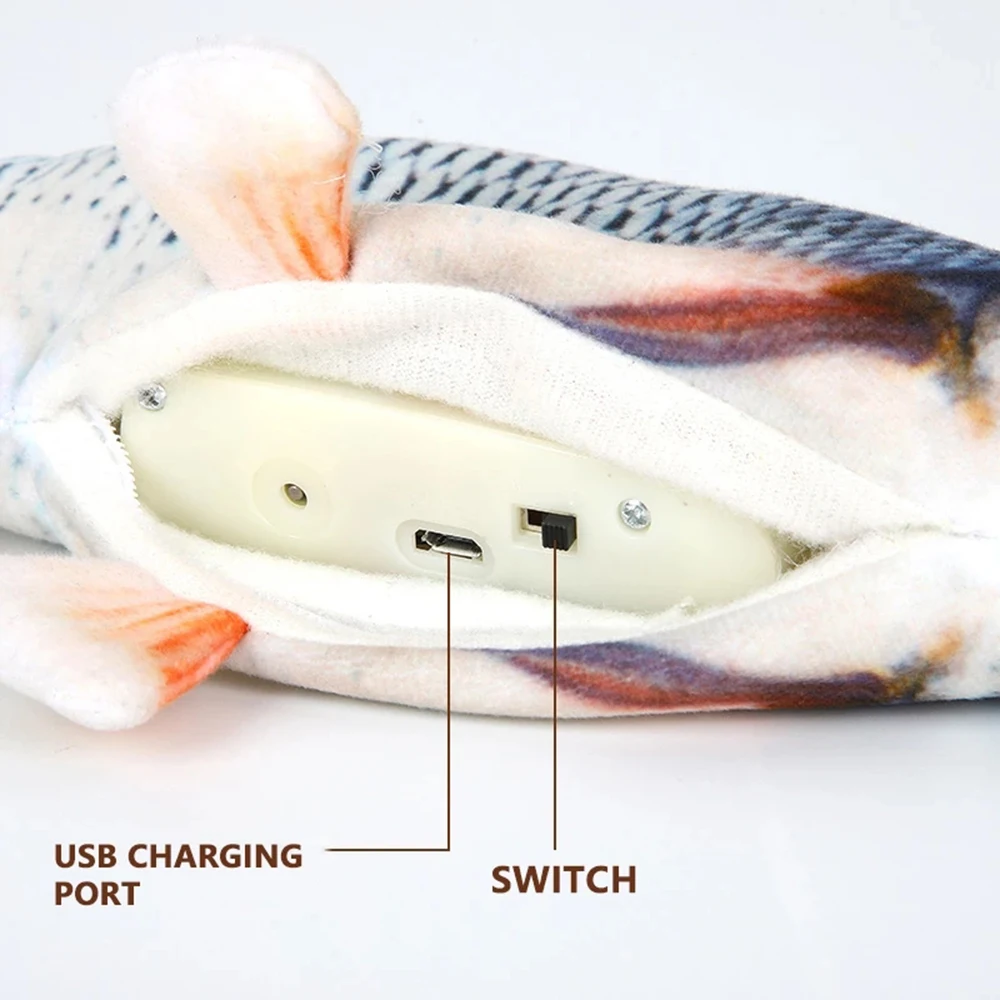 Real show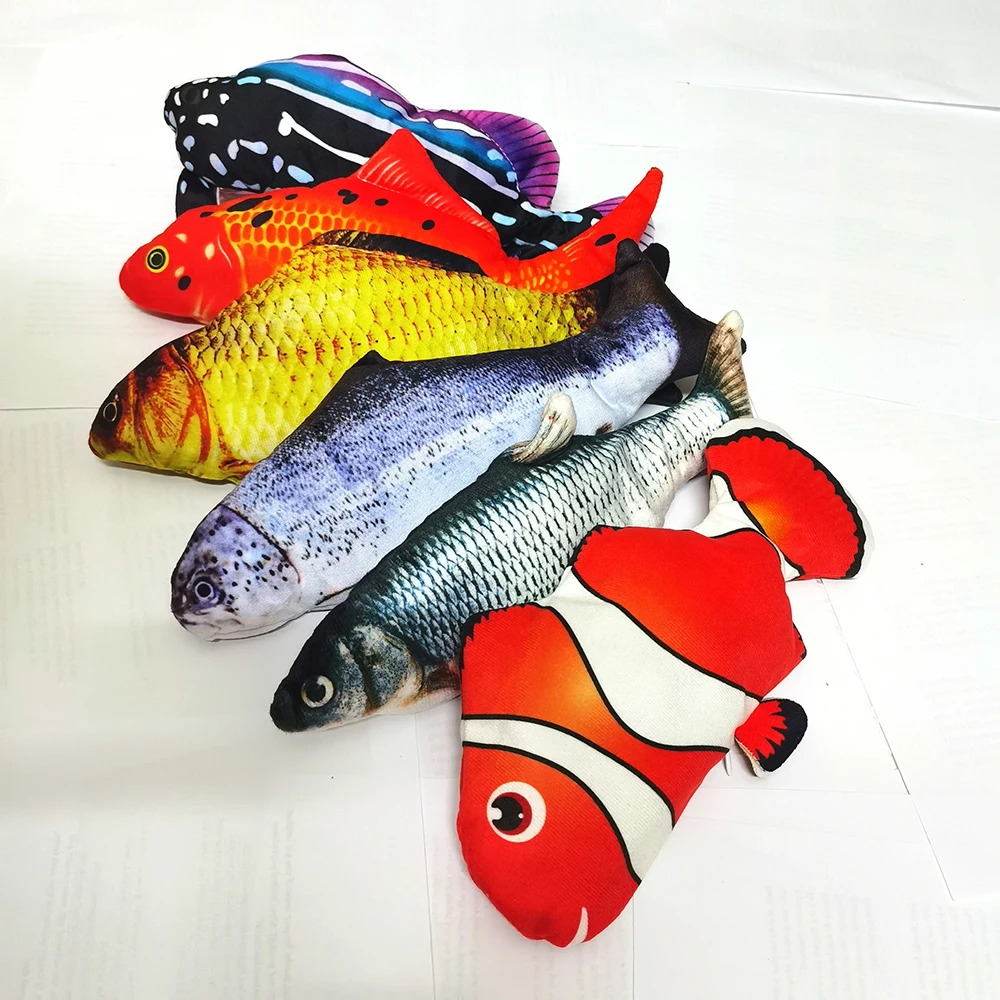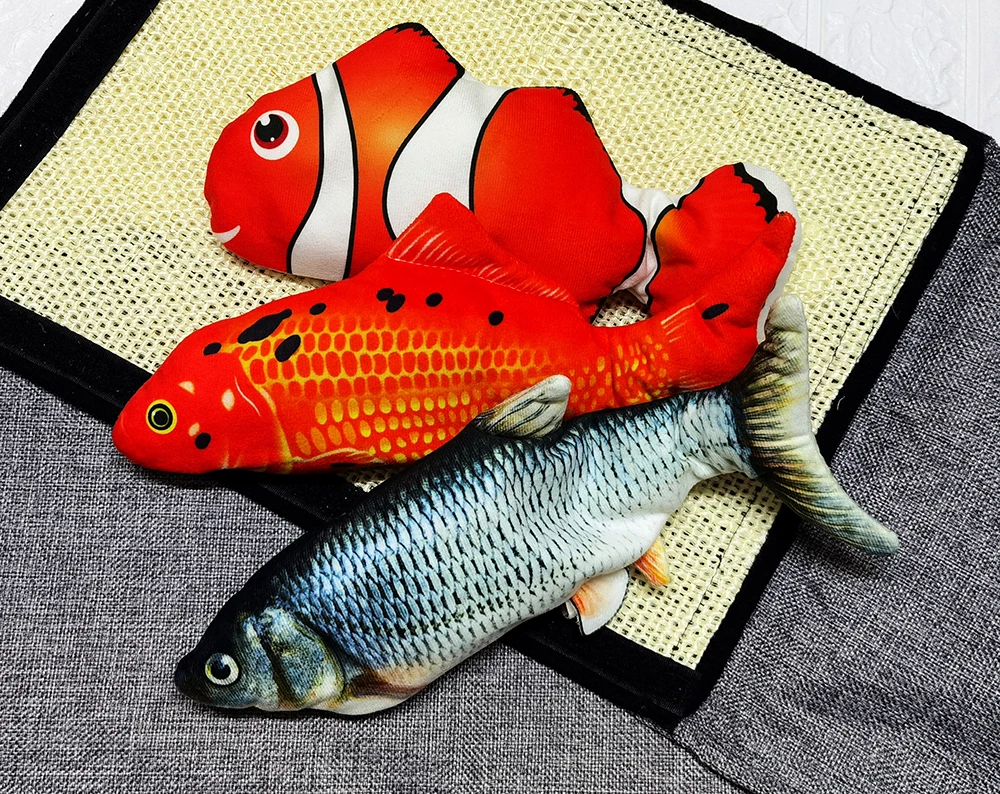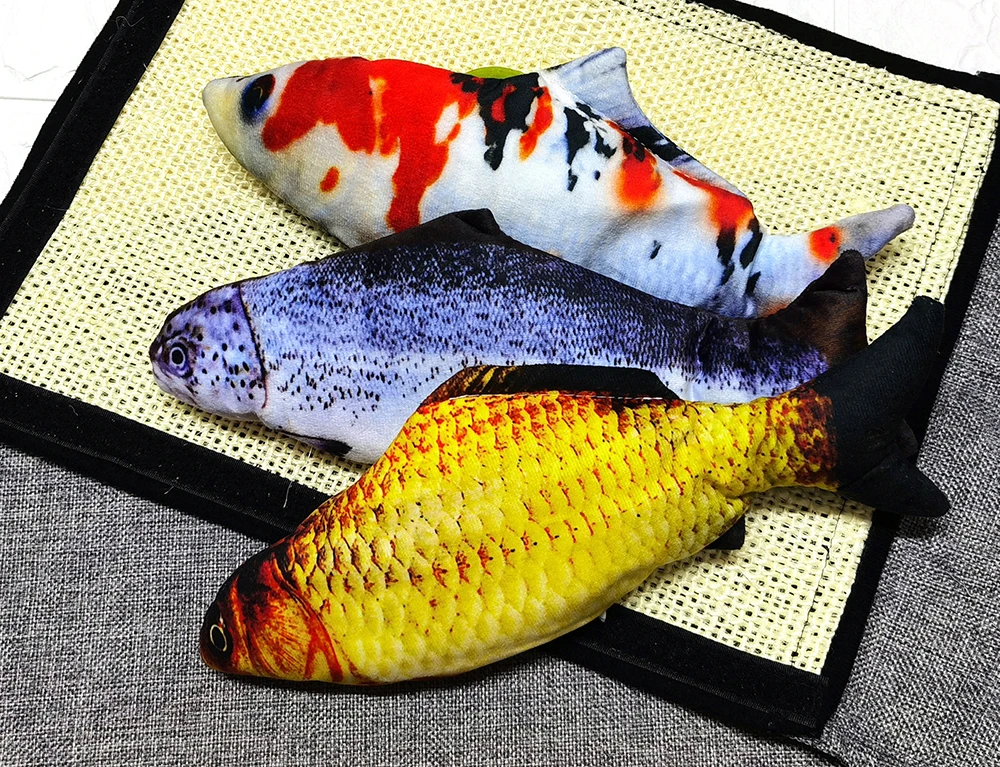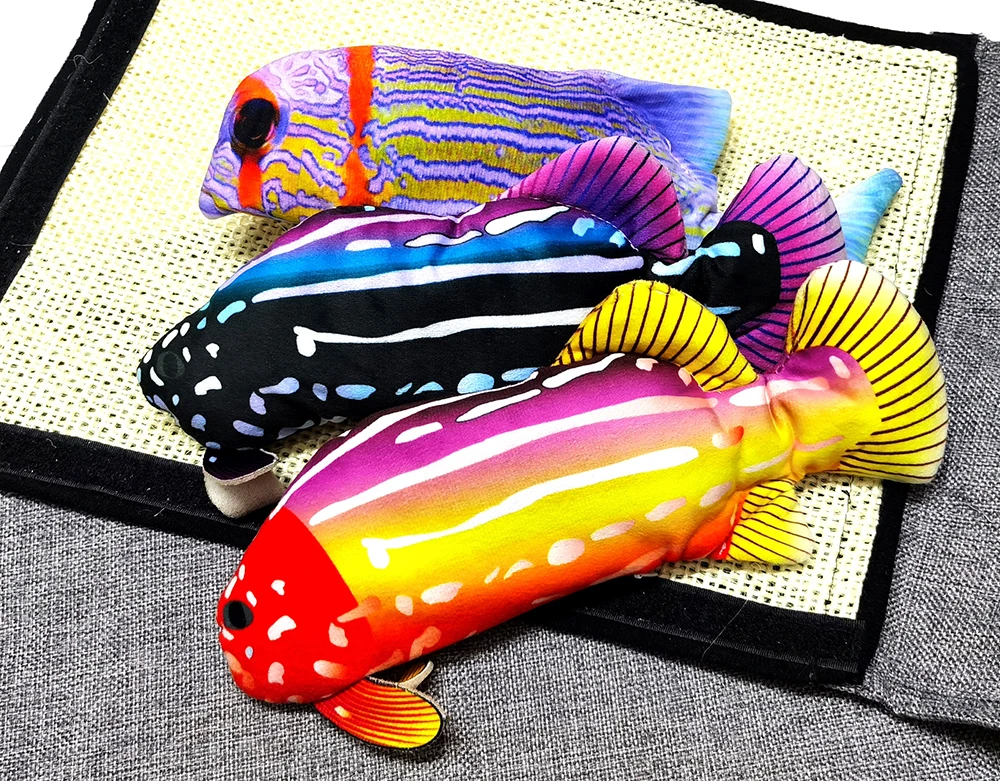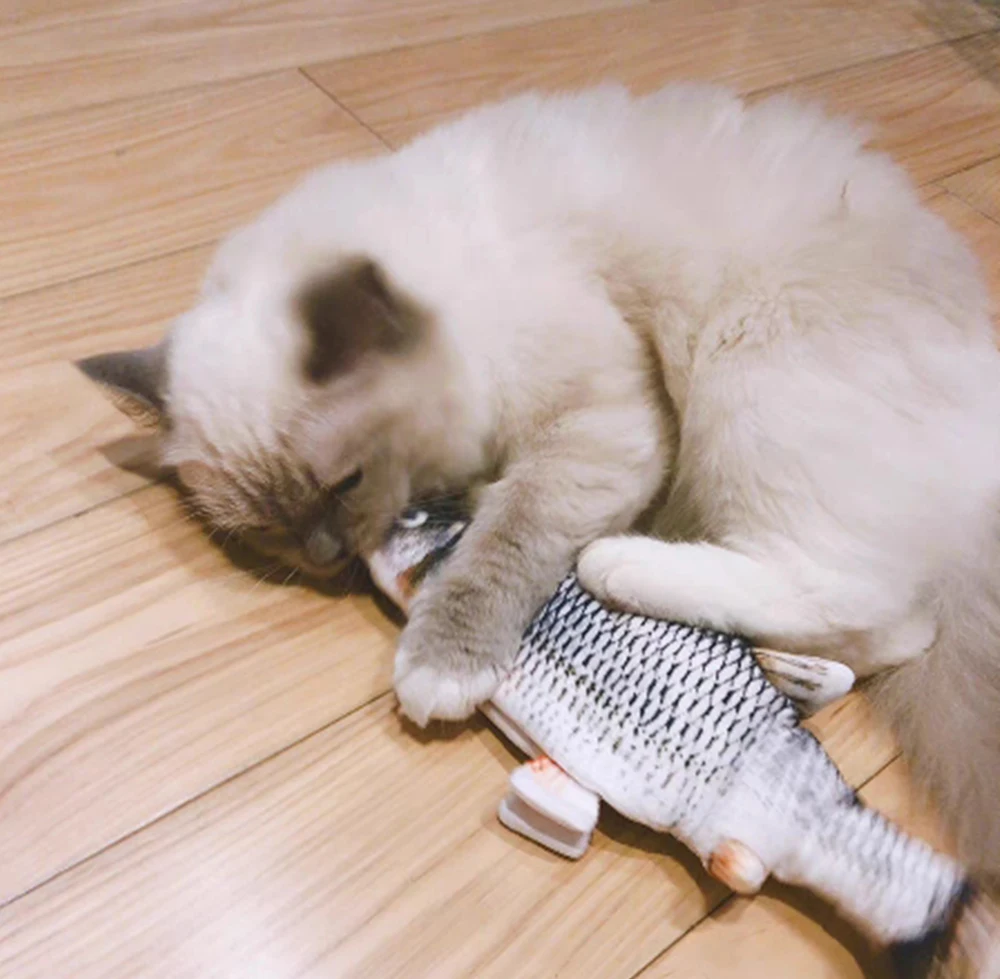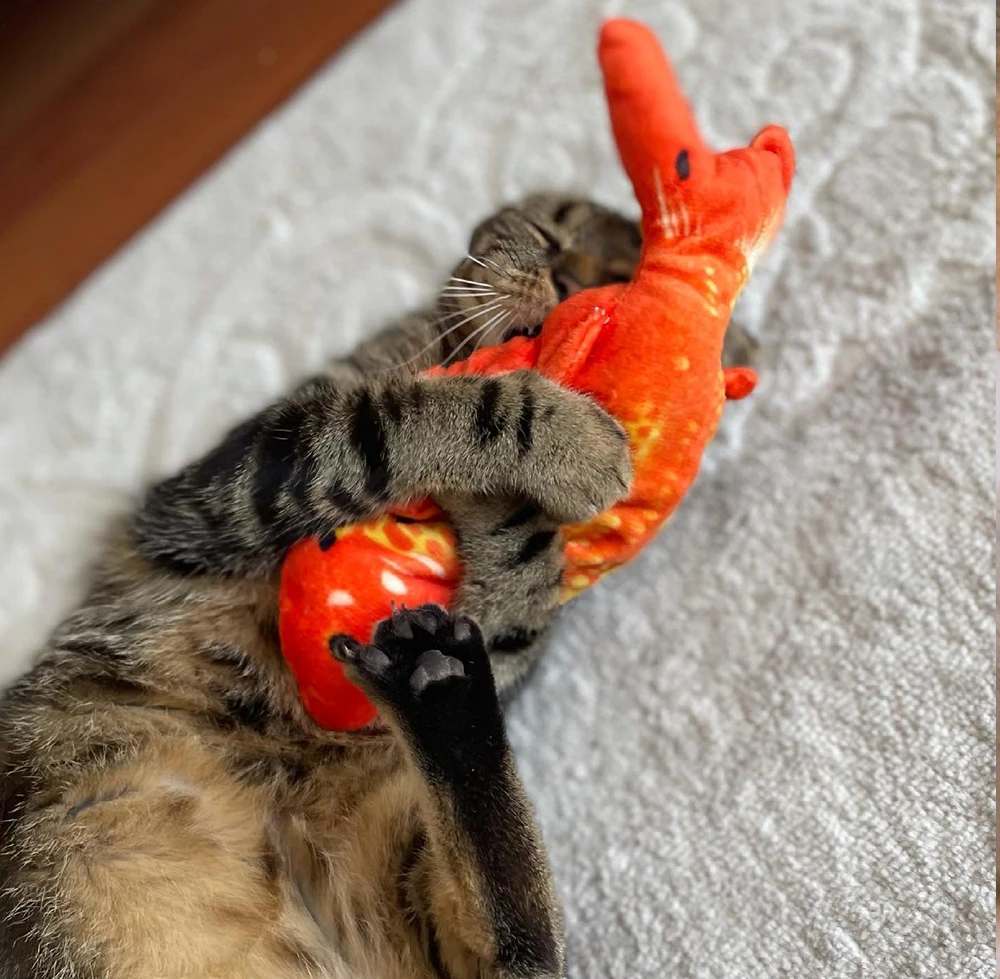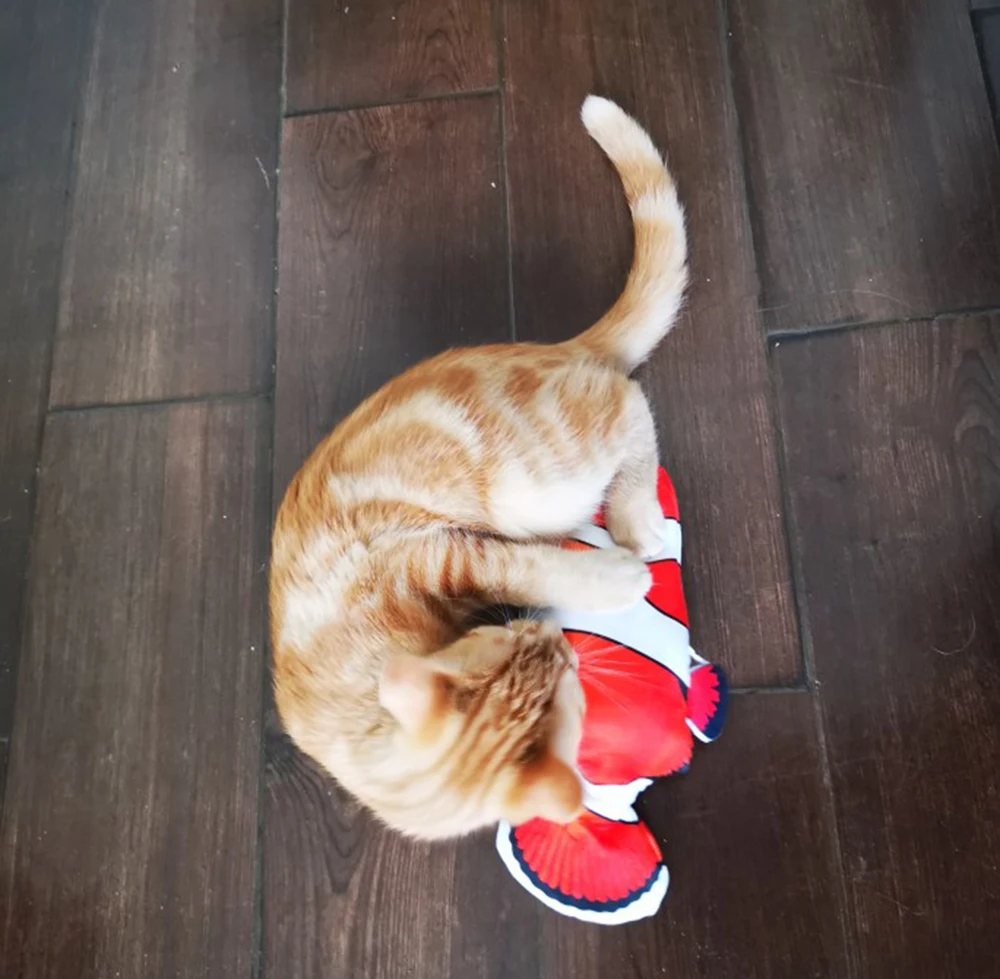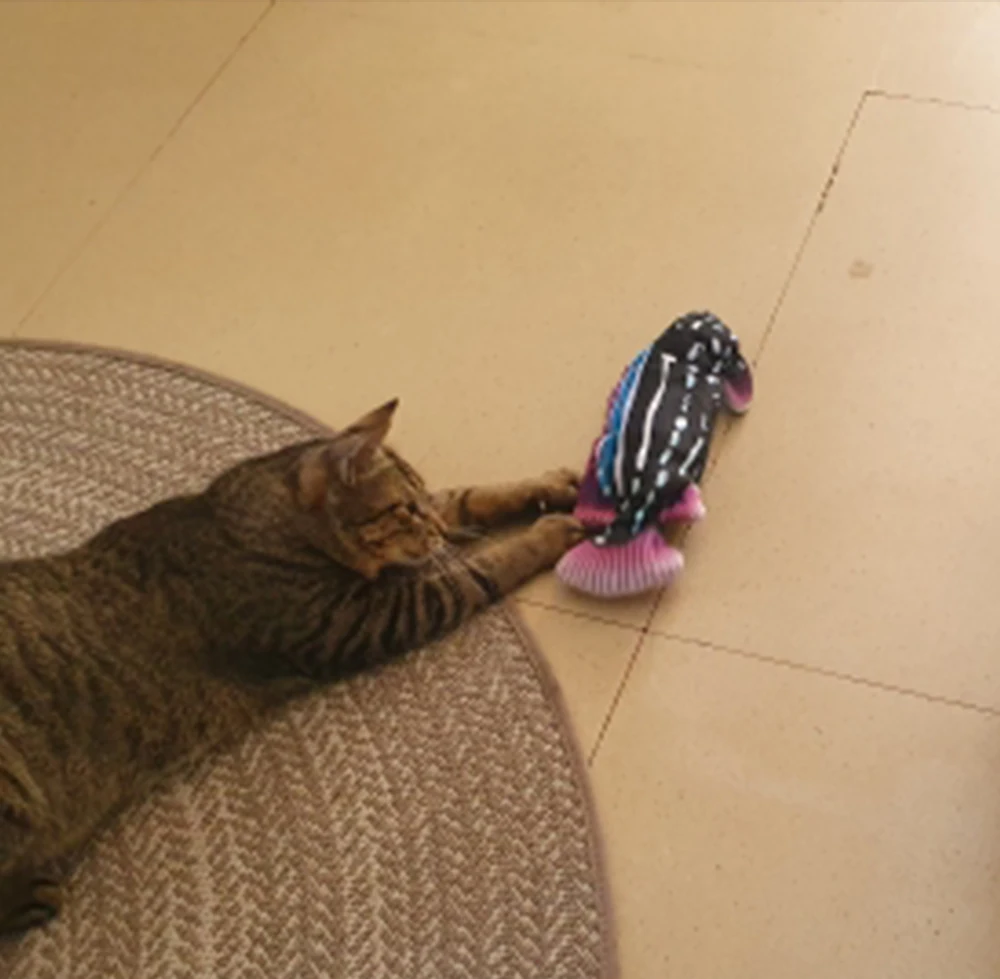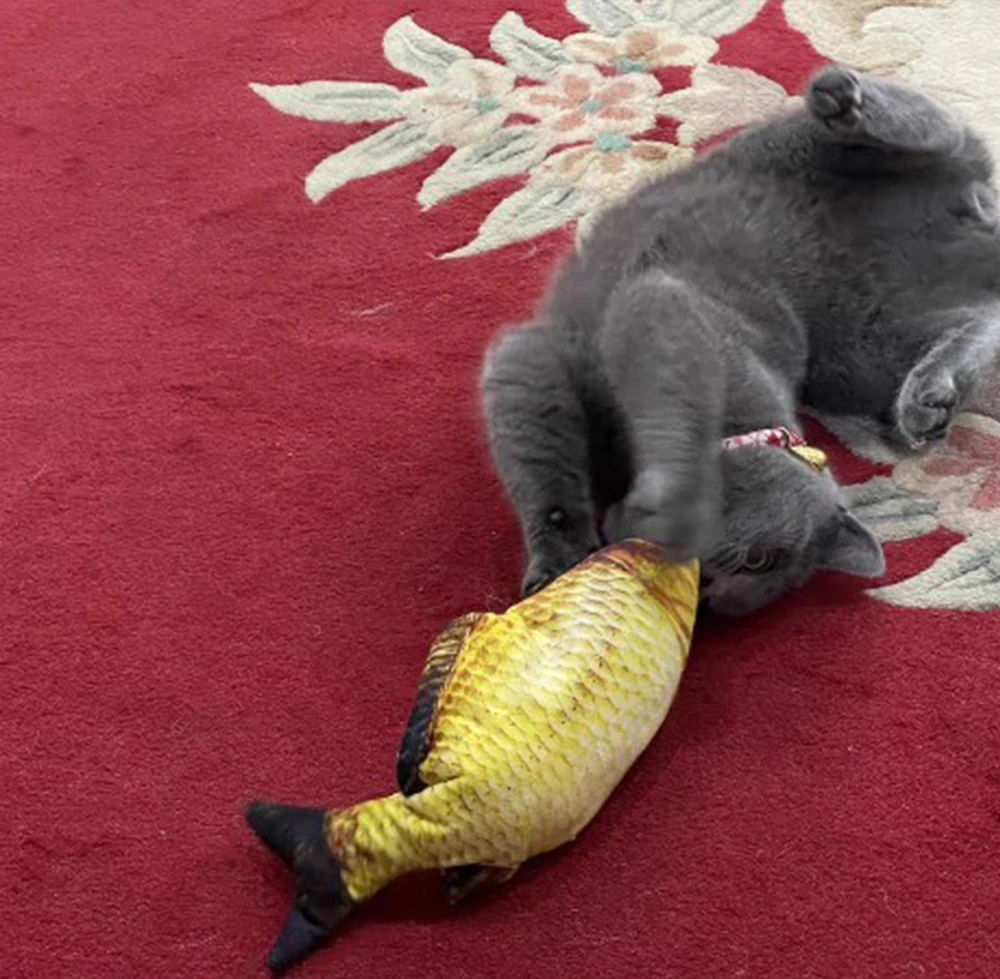 How to save more?
• Follow us to get $2 coupon immediately
• Share this item to your friend, both you'll get $2 coupon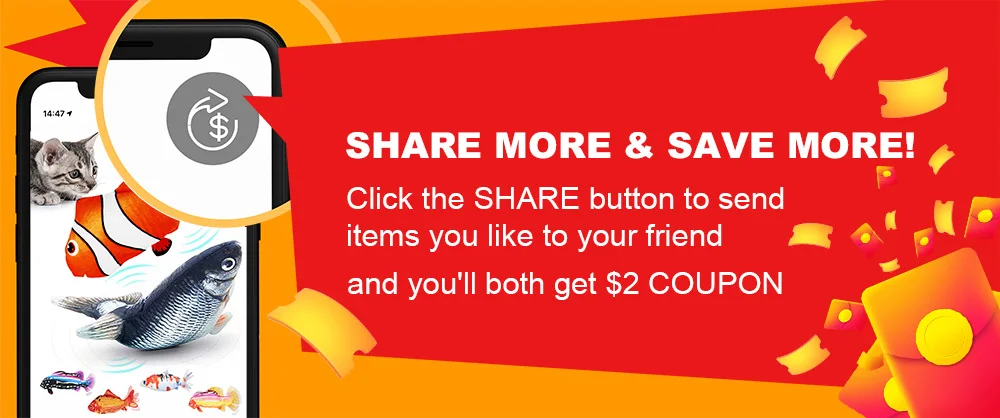 • Click follow banner to get coupons directly

About
1. Our products have enough stock, please feel free to pay, usually we will send out the products within 48 hours.
2. Please leave a note about when your order. We will not include any price and promotional information and invoices in the parcel.