Commodity name: Cotton rope knot
Material: cotton rope Length: 42 cm long Weight: 80 grams
Application: medium and small dogs
The bite rope is 35 cm long and weighs about 80 grams.
It is suitable for games such as tug-of-war training for medium
and small dogs. cotton rope bold, high-density preparation,
relatively strong resistance to bite , and pet owners can hold
one end Let the dogs interact together!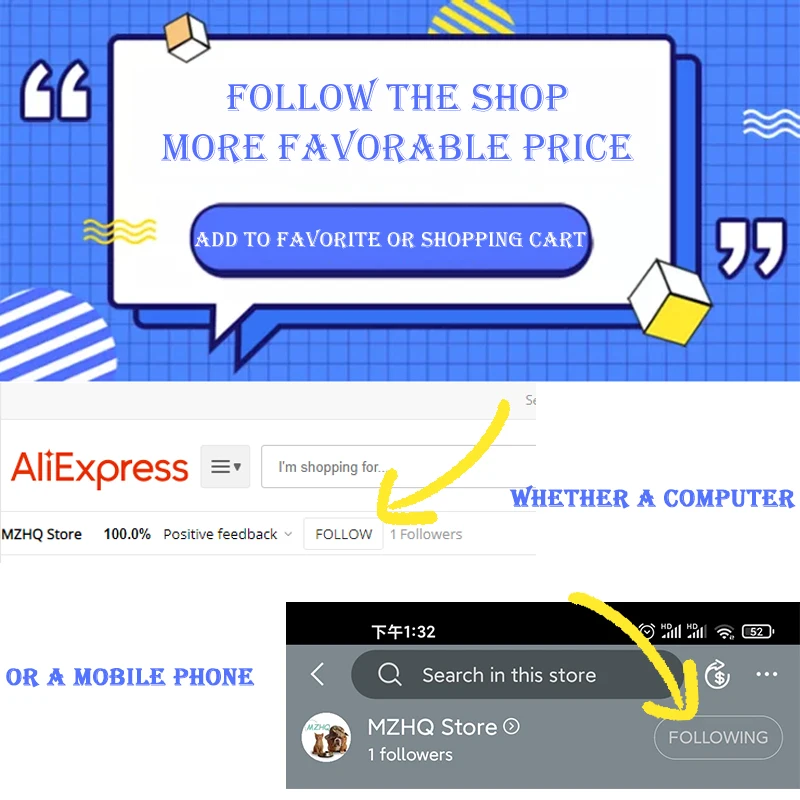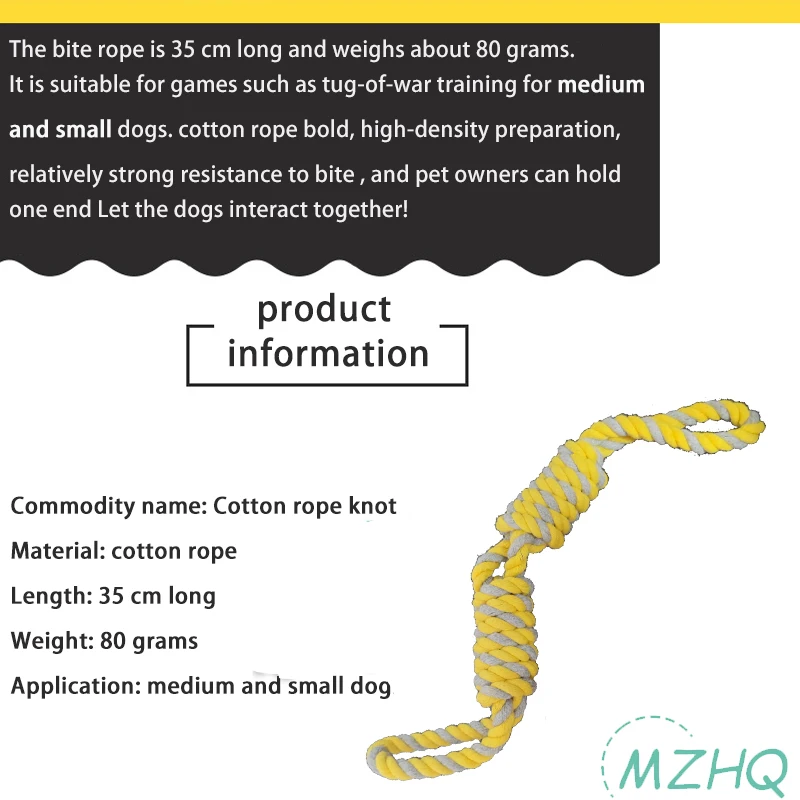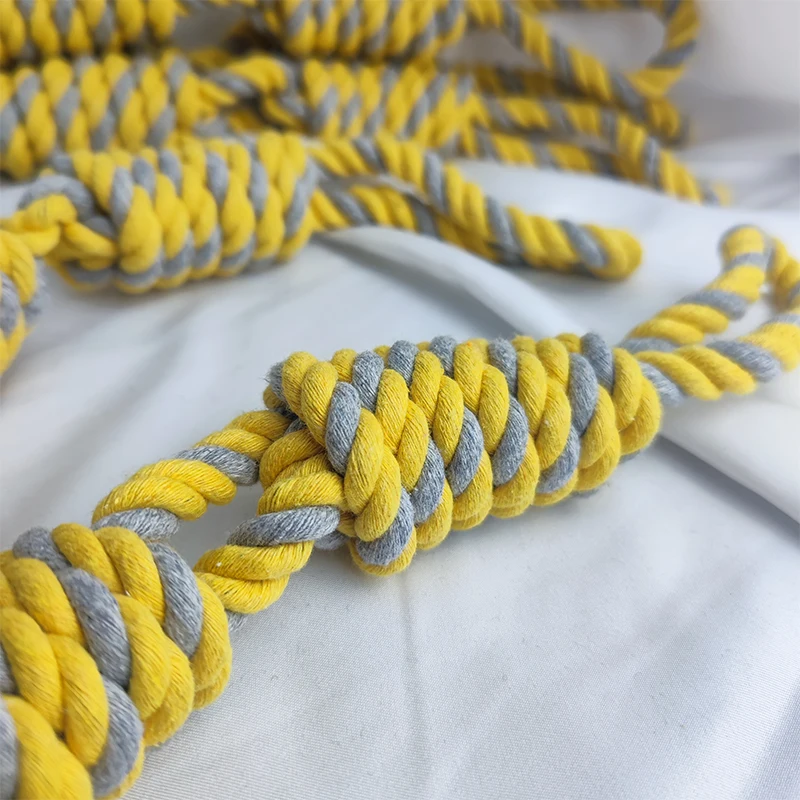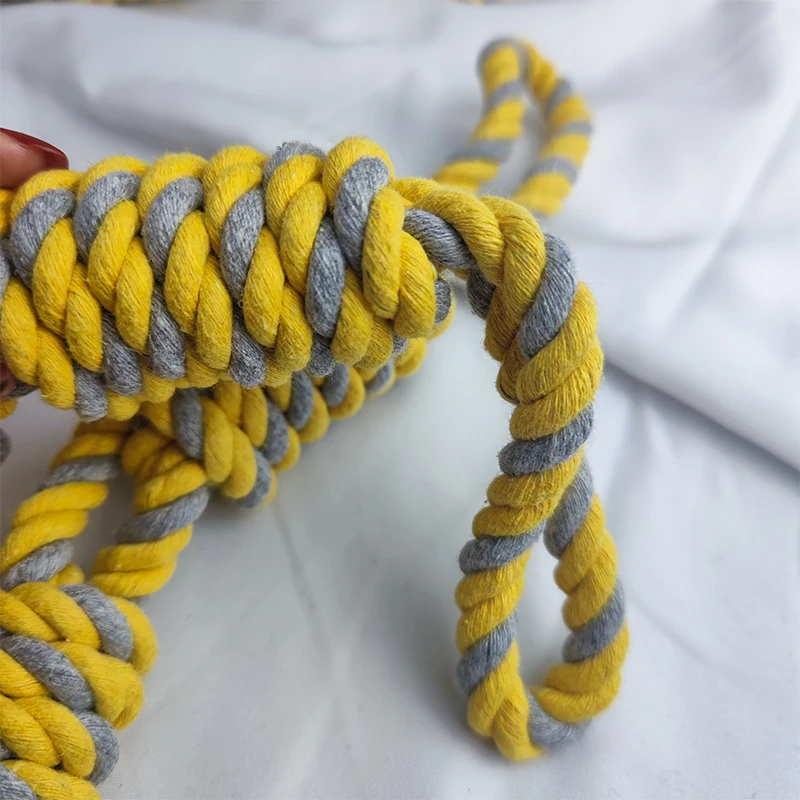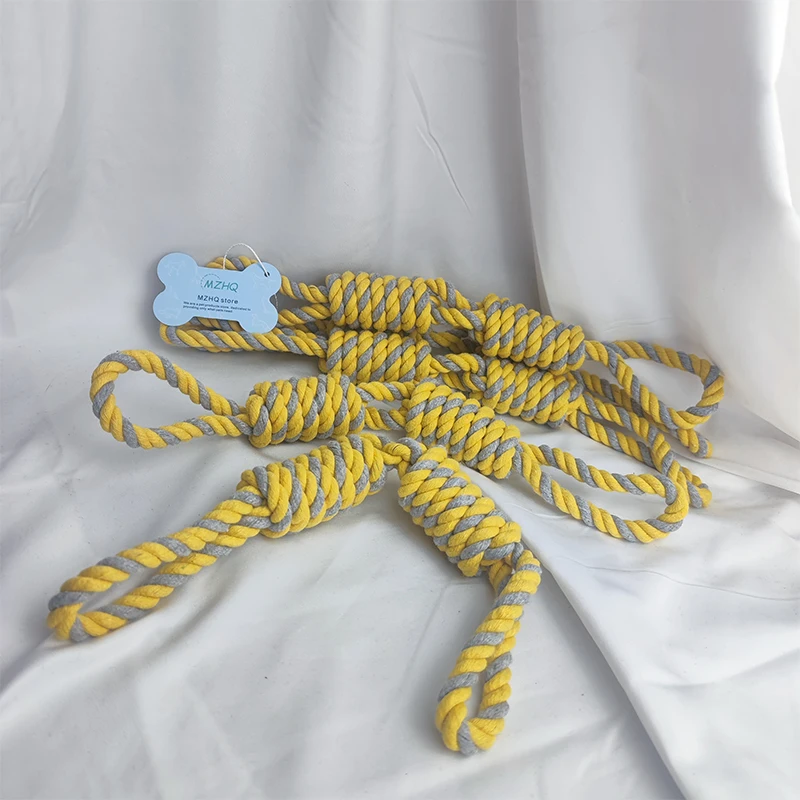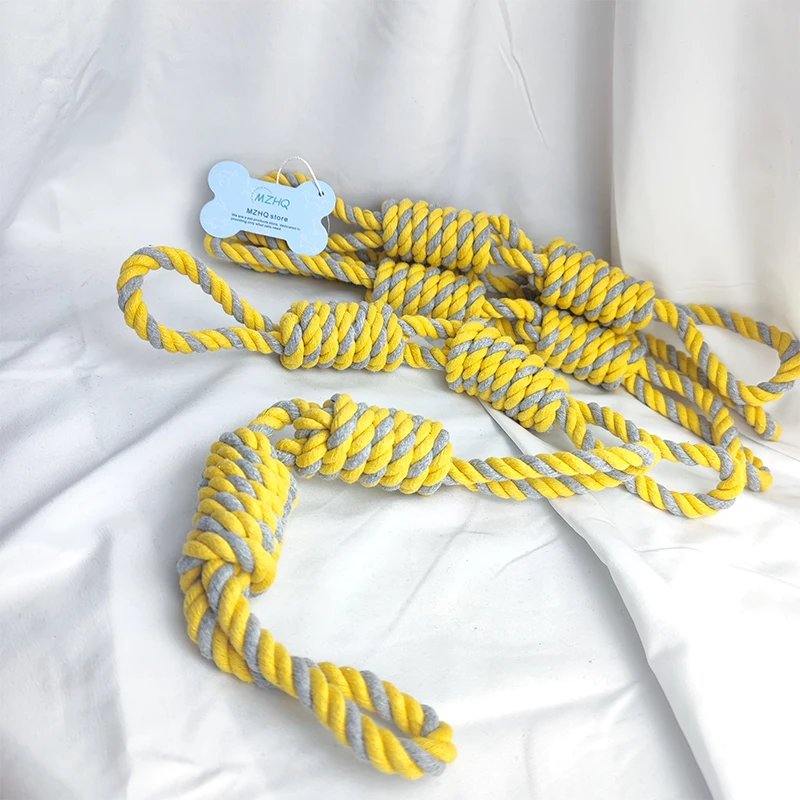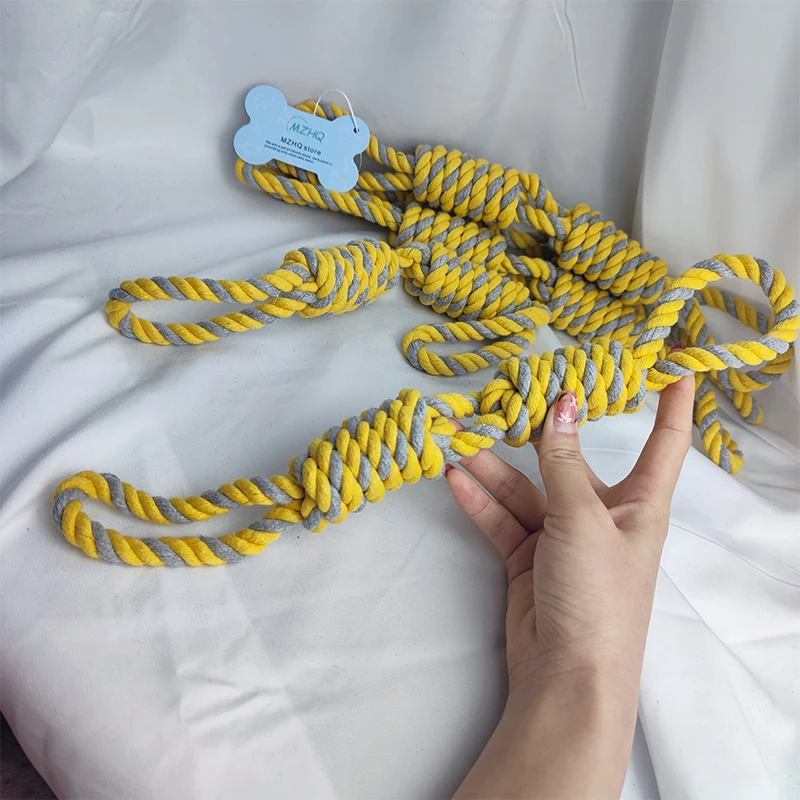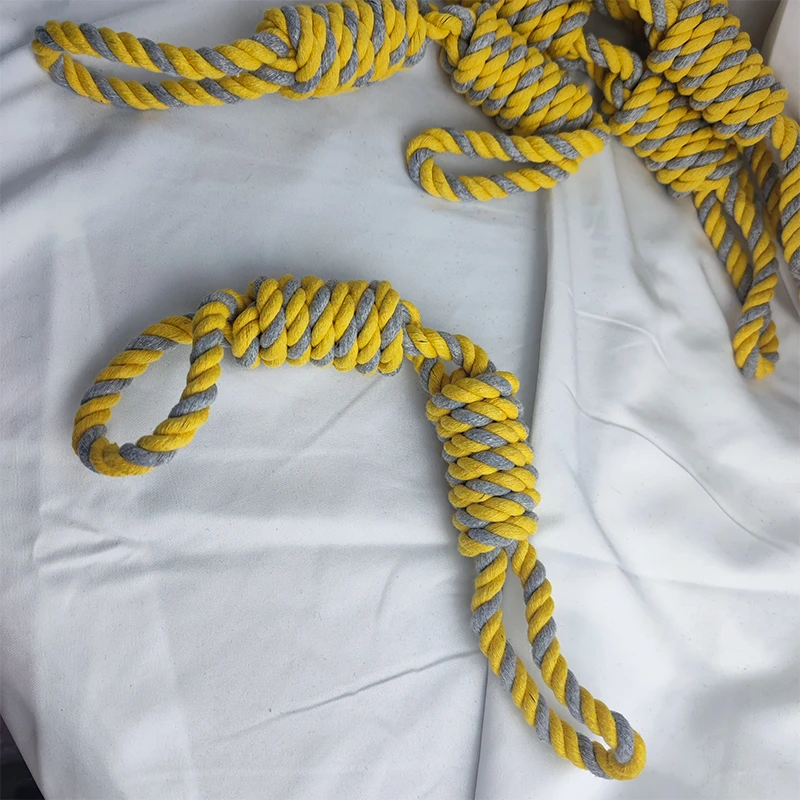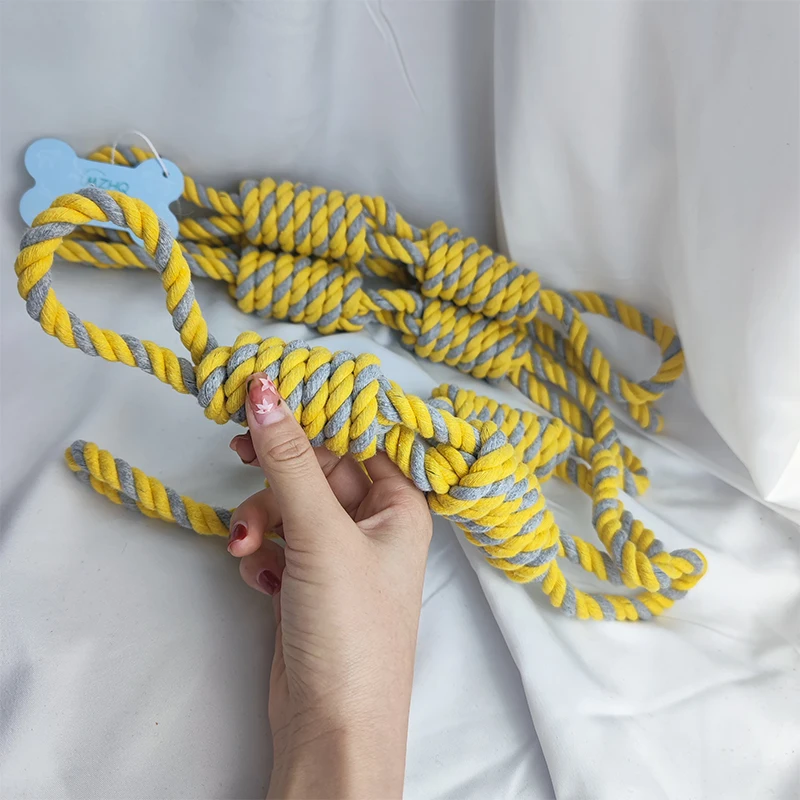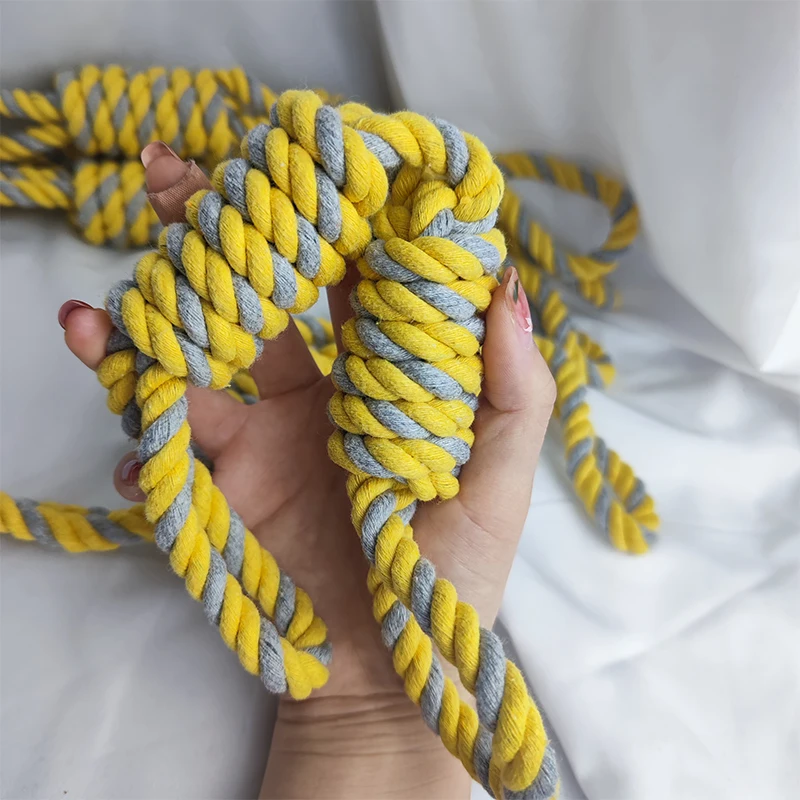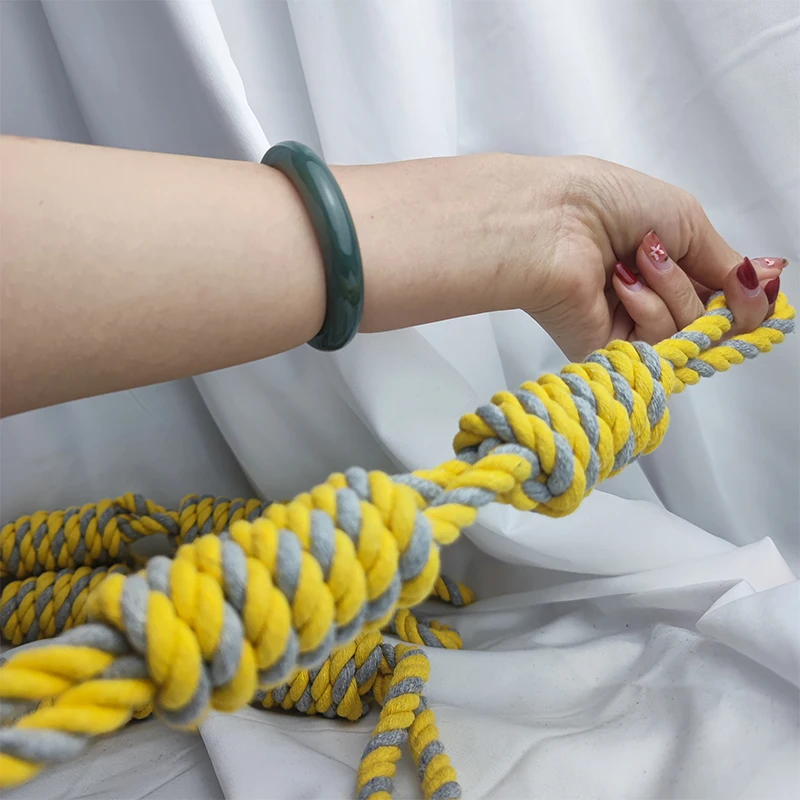 Tips
We are a pet products store, dedicated to providing only what pets need. If we are lucky enough to be your choice, we will certainly provide you with quality products. Work hard to serve every customer and wish you a happy shopping!