Podemos ayudarle a enviar a su
Órdenes del cliente, usted envía su orden, entrega la dirección correcta en cada forma.
Apoyo: Estados Unidos, Rusia, Nueva Zelanda
Enviar "epacket entrega rápida entrega. Envío gratuito, otros países. Póngase en contacto con el servicio al cliente. Compra
Autorización a todos los amigos extranjeros a mi tienda y cargar la imagen del producto.
Venta al por mayor se puede dar un
Cierto número del descuento correspondiente, por favor contacte al servicio al cliente.
Compromiso de la empresa:
Si el color, el tamaño, el daño de la carga
No reciba el número de mercancías, le daremos un reembolso completo.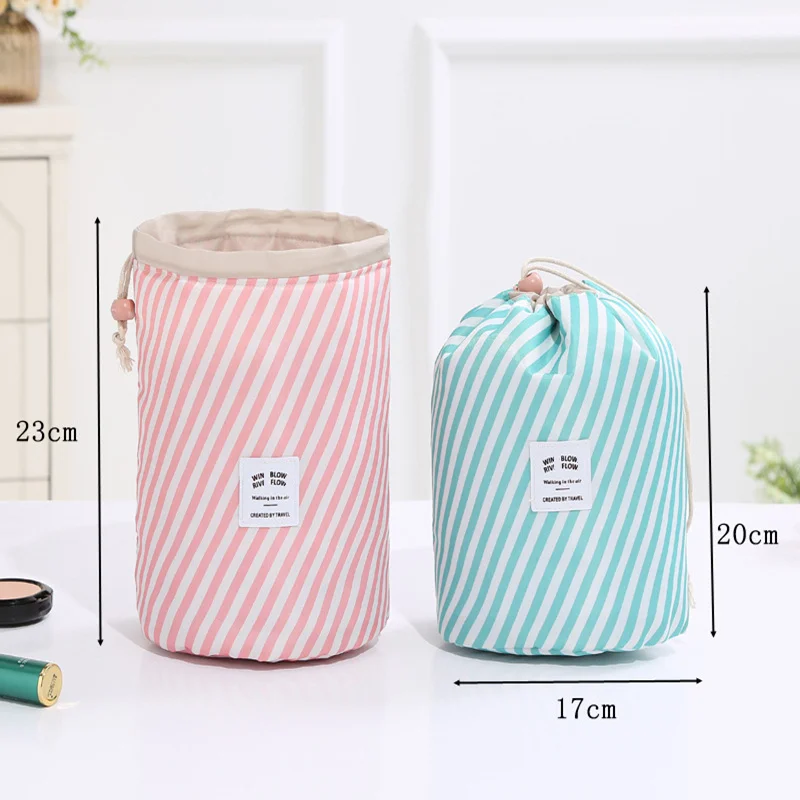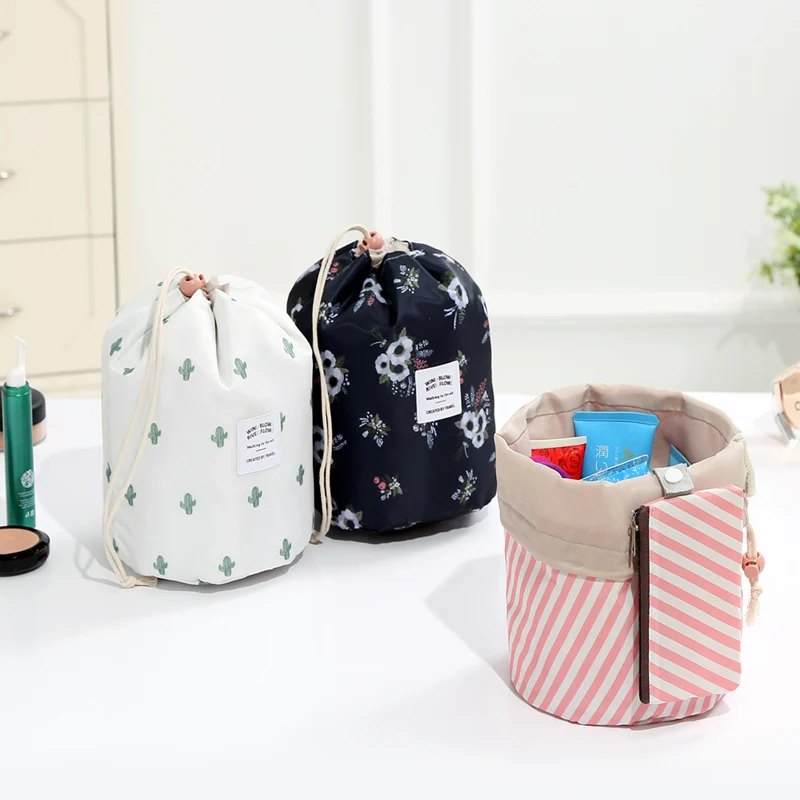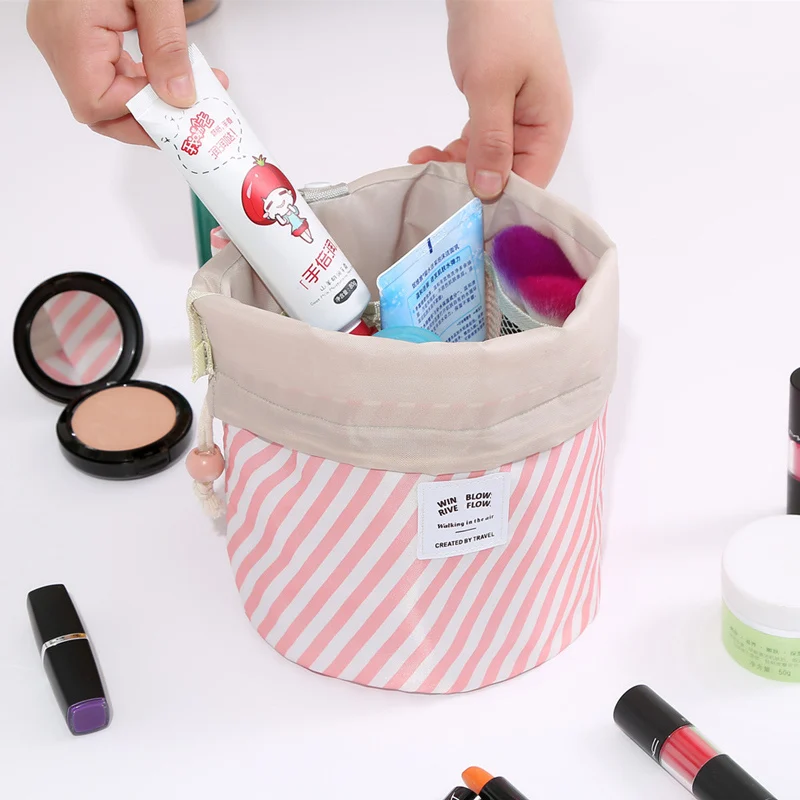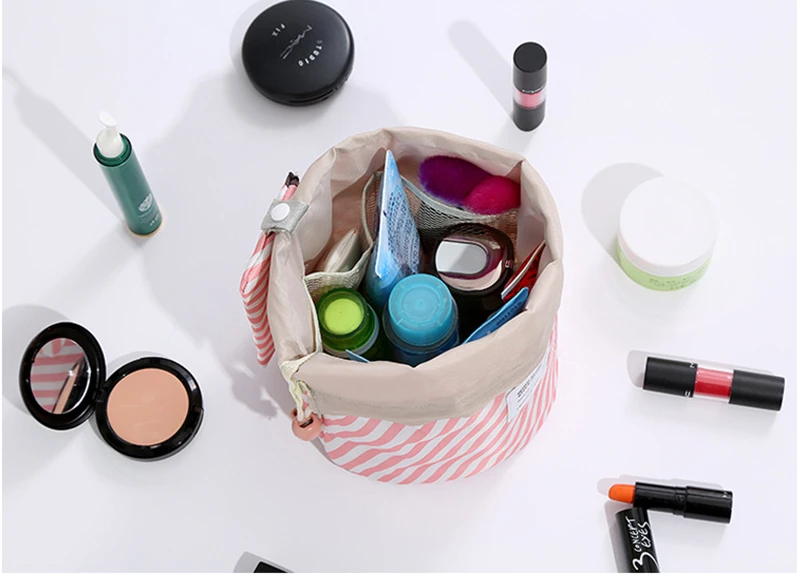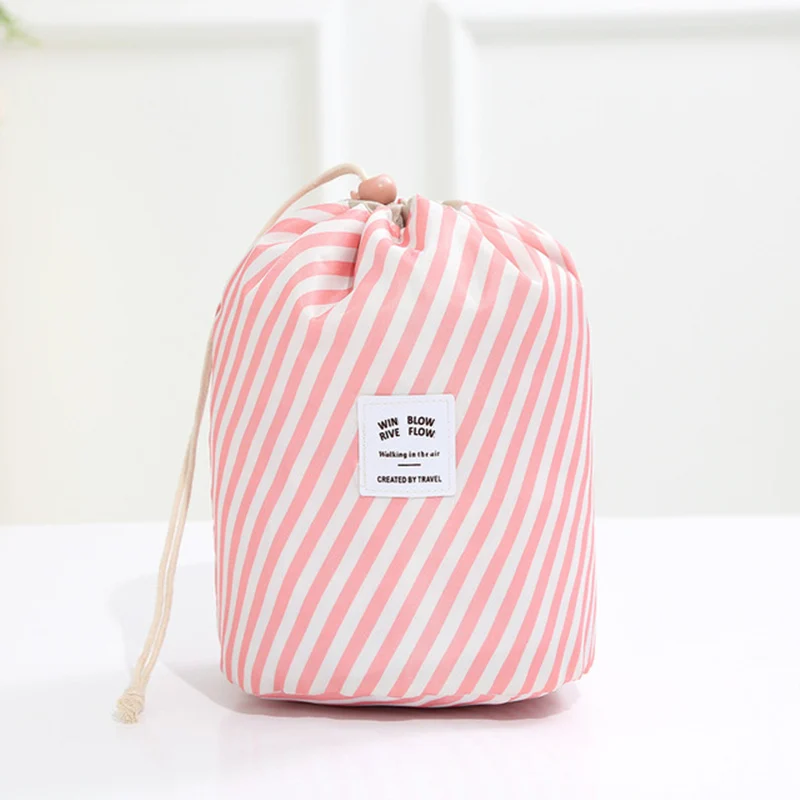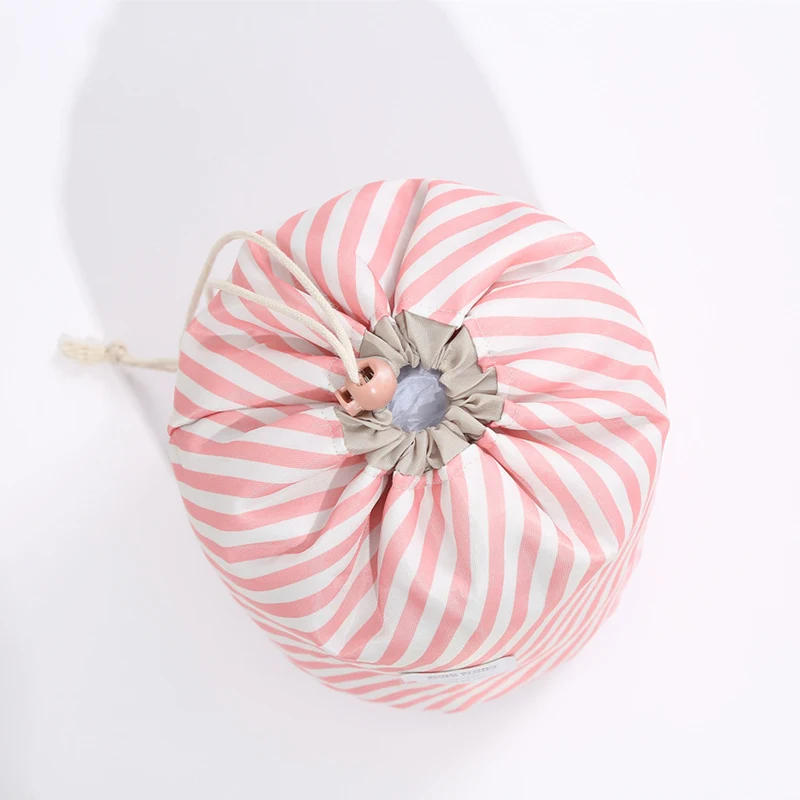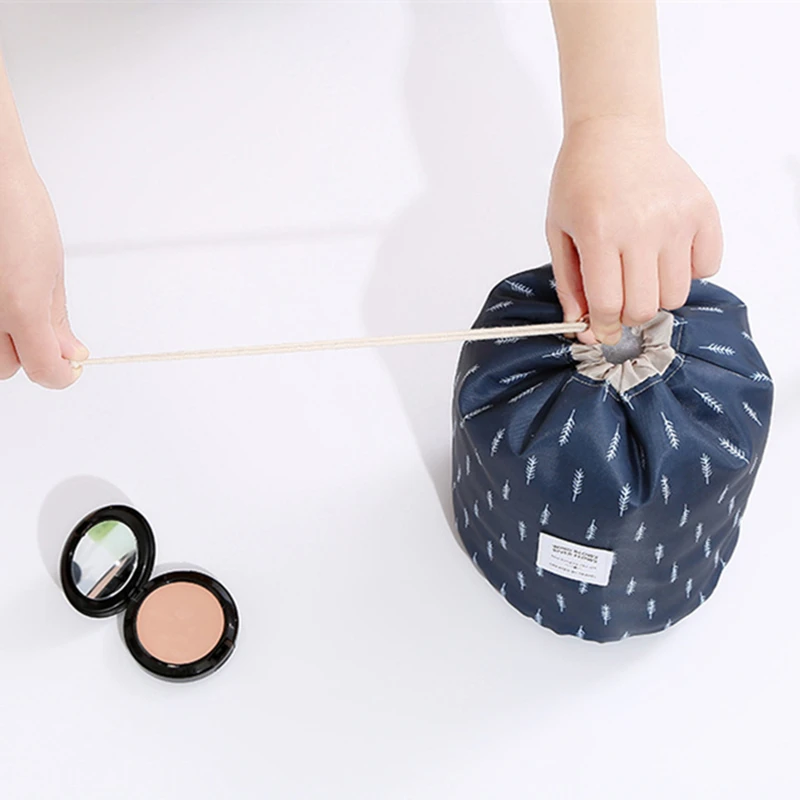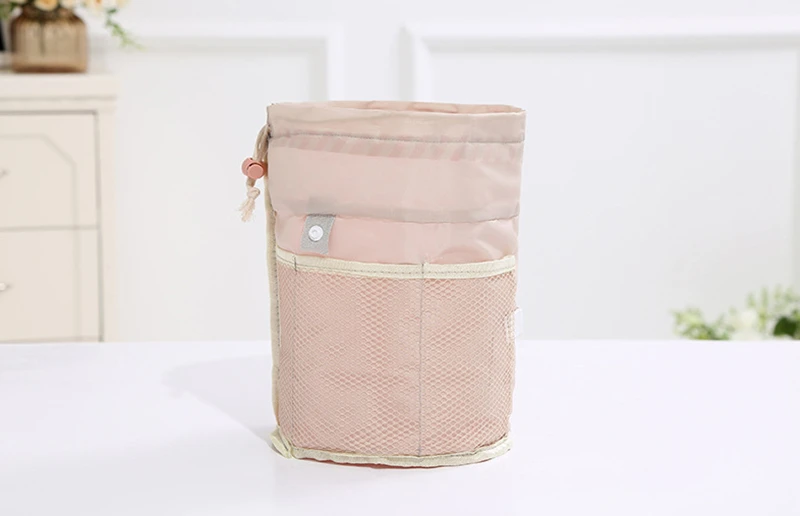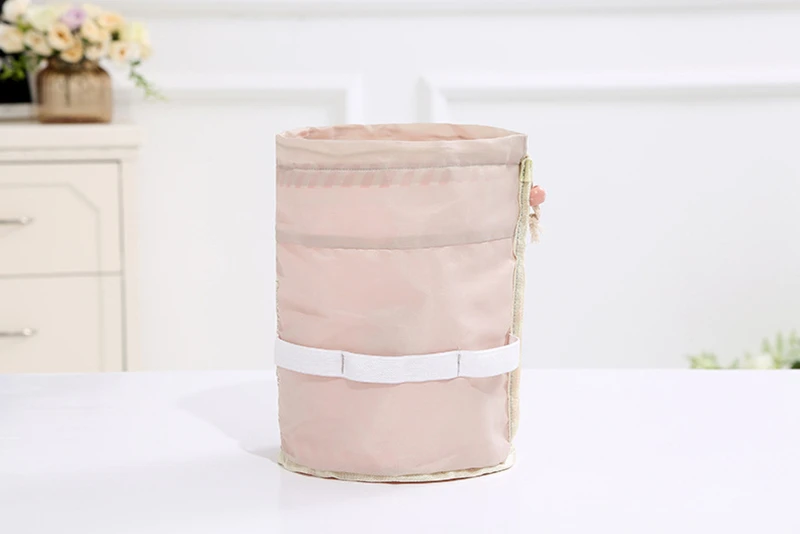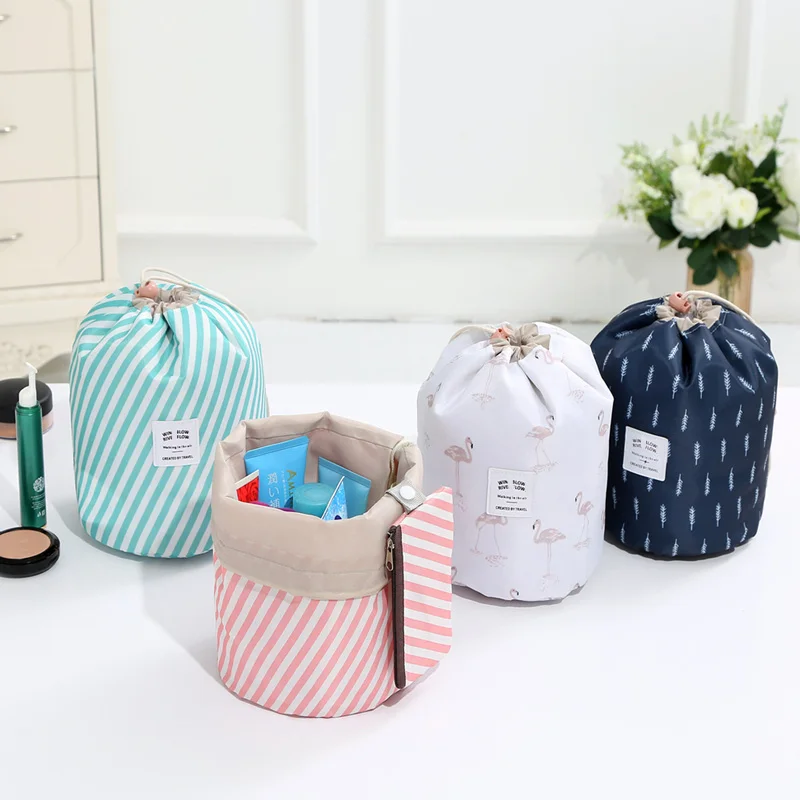 Due to the different light, to see the bag will be slightly different, please prevail in kind.