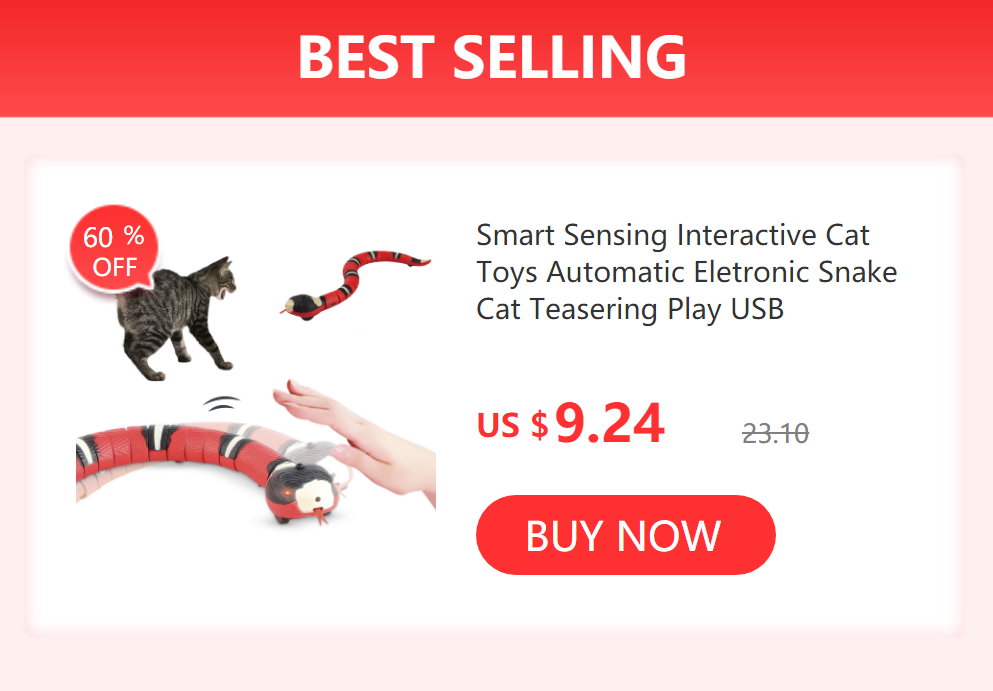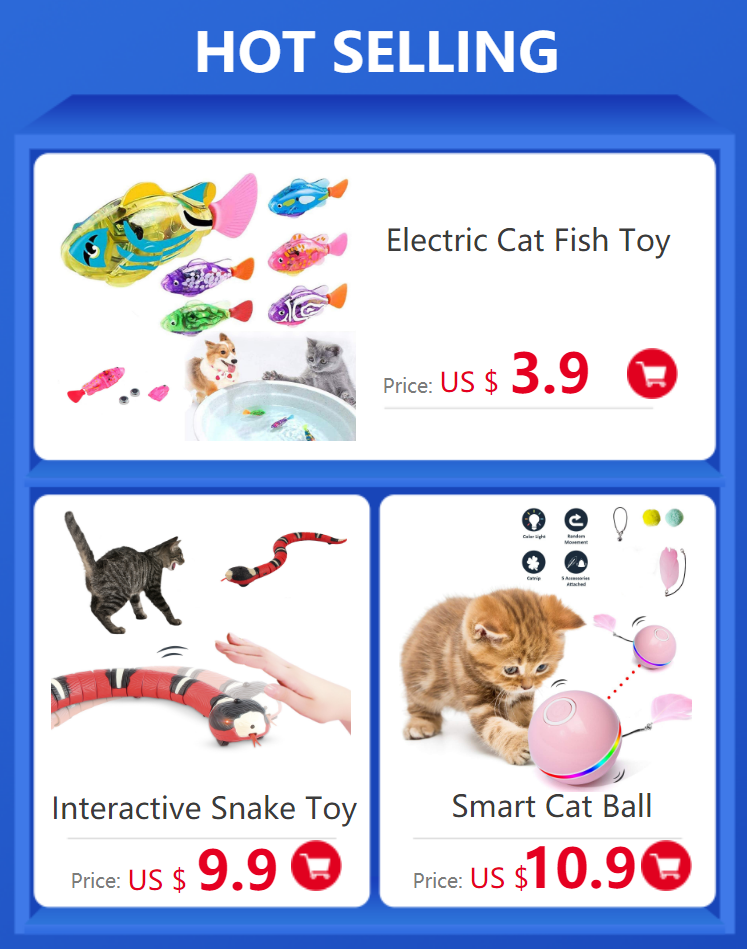 Interactive Cat toys — Smart Touch Sound
The interactive smart toy that keeps cats entertained
• Balls simulate frog, cricket and bird sounds
• Smart tap triggers sounds during play
• Choose from smooth EVA or fuzzy wool
• Add catnip inside
• Durable lithium battery provides 10000 plays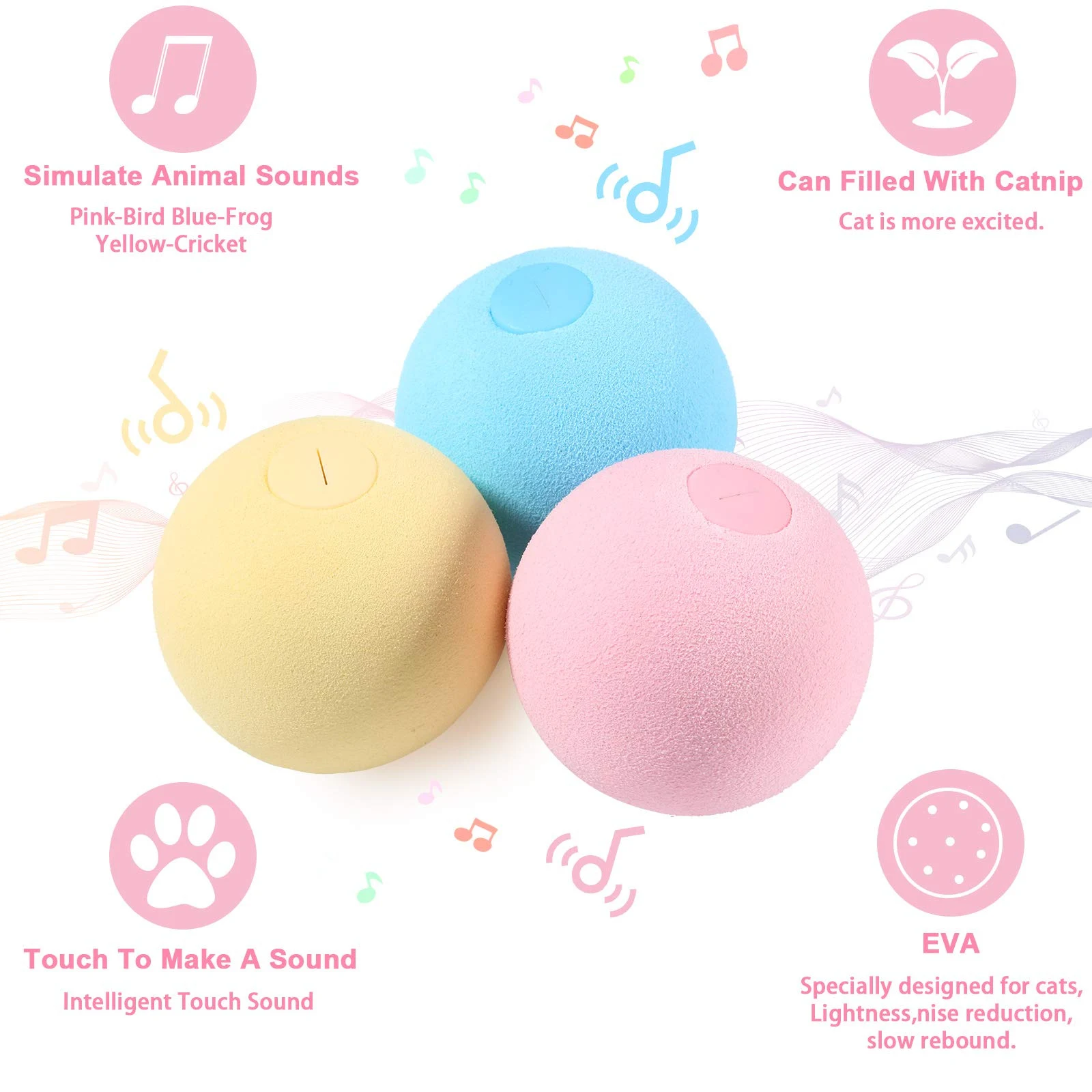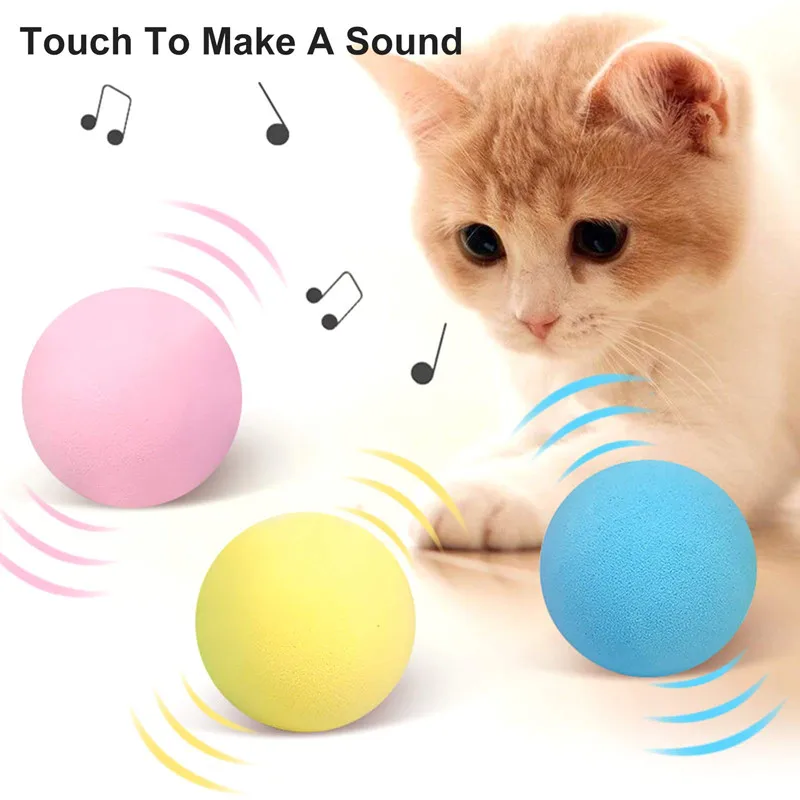 50mm/1.97in balls simulate either a frog, cricket or bird
Touch the blue ball for the frog's croak or the yellow one to hear the cricket's chirp. The pink option gives a musical bird's tweet.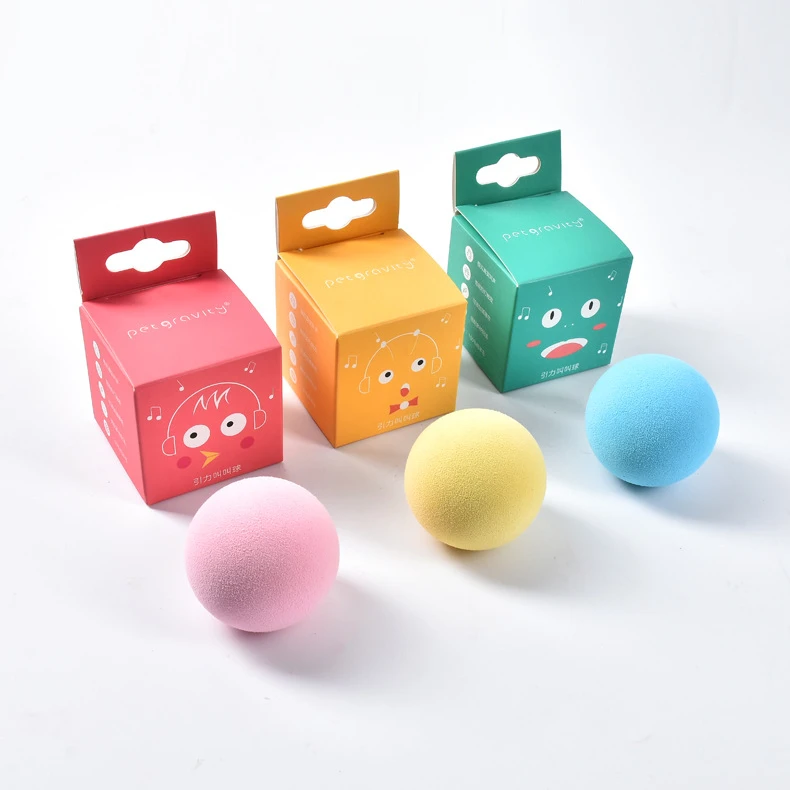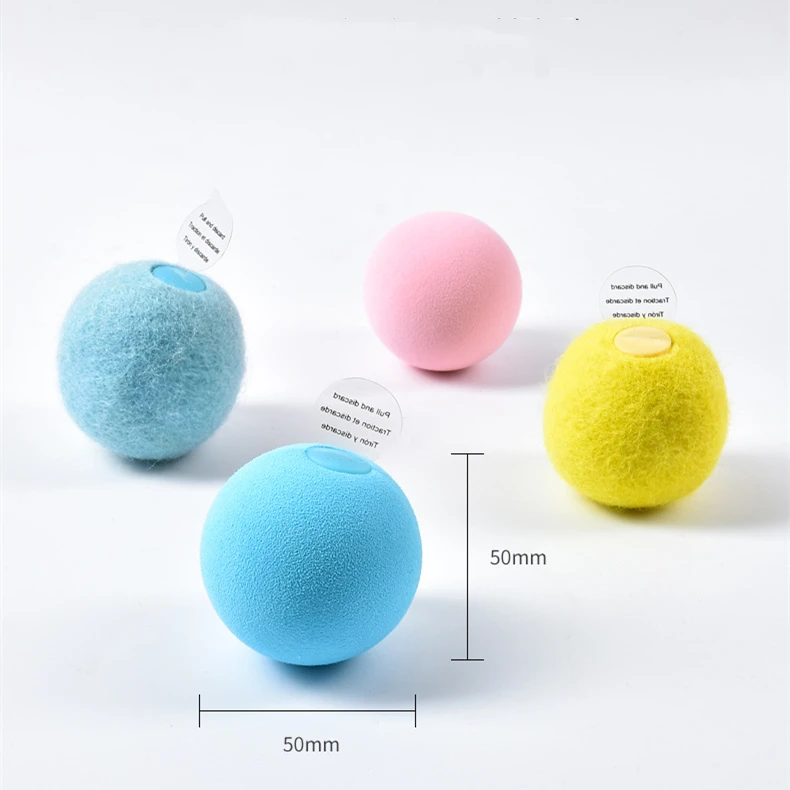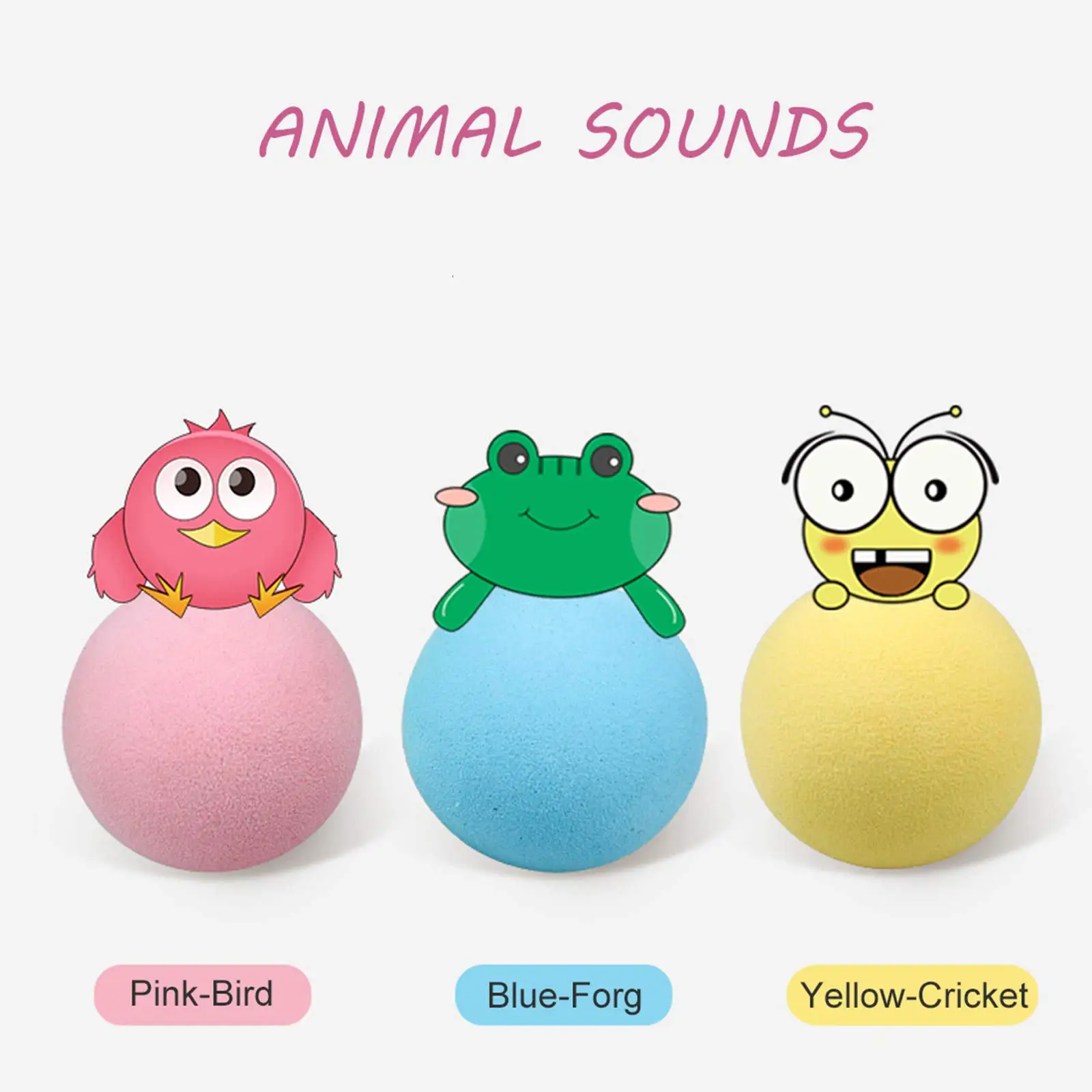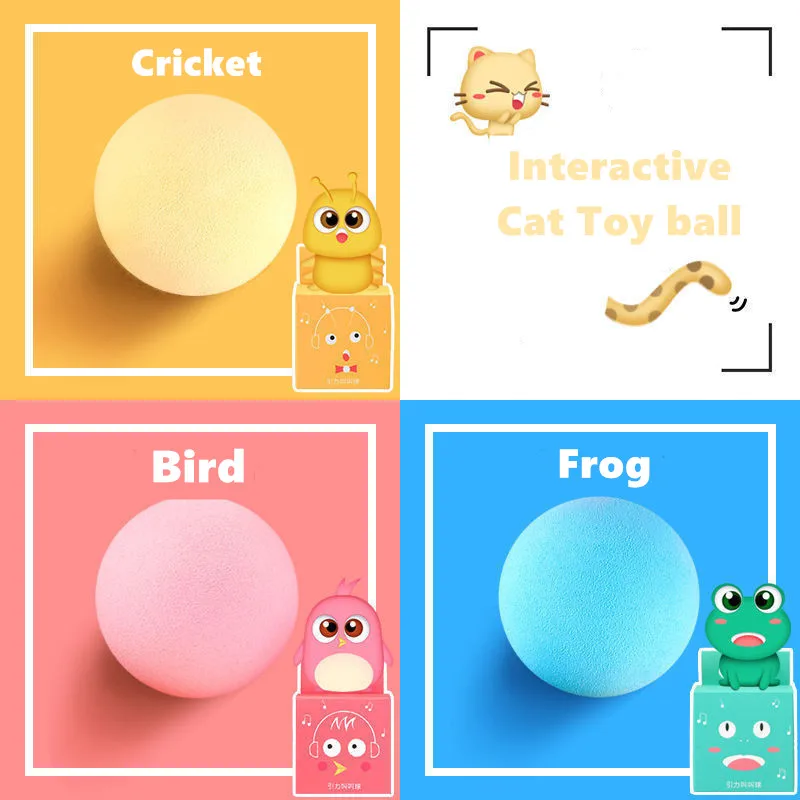 Smart tap trigger with built-in high-sensitivity sounder
When the pet touches the toy, the sounds that encourage interactive play.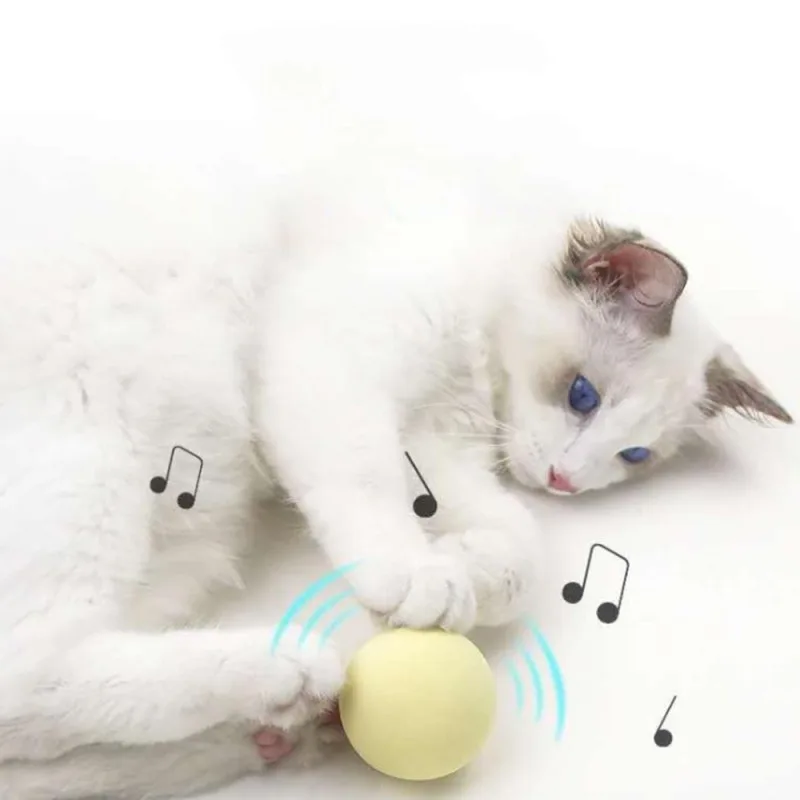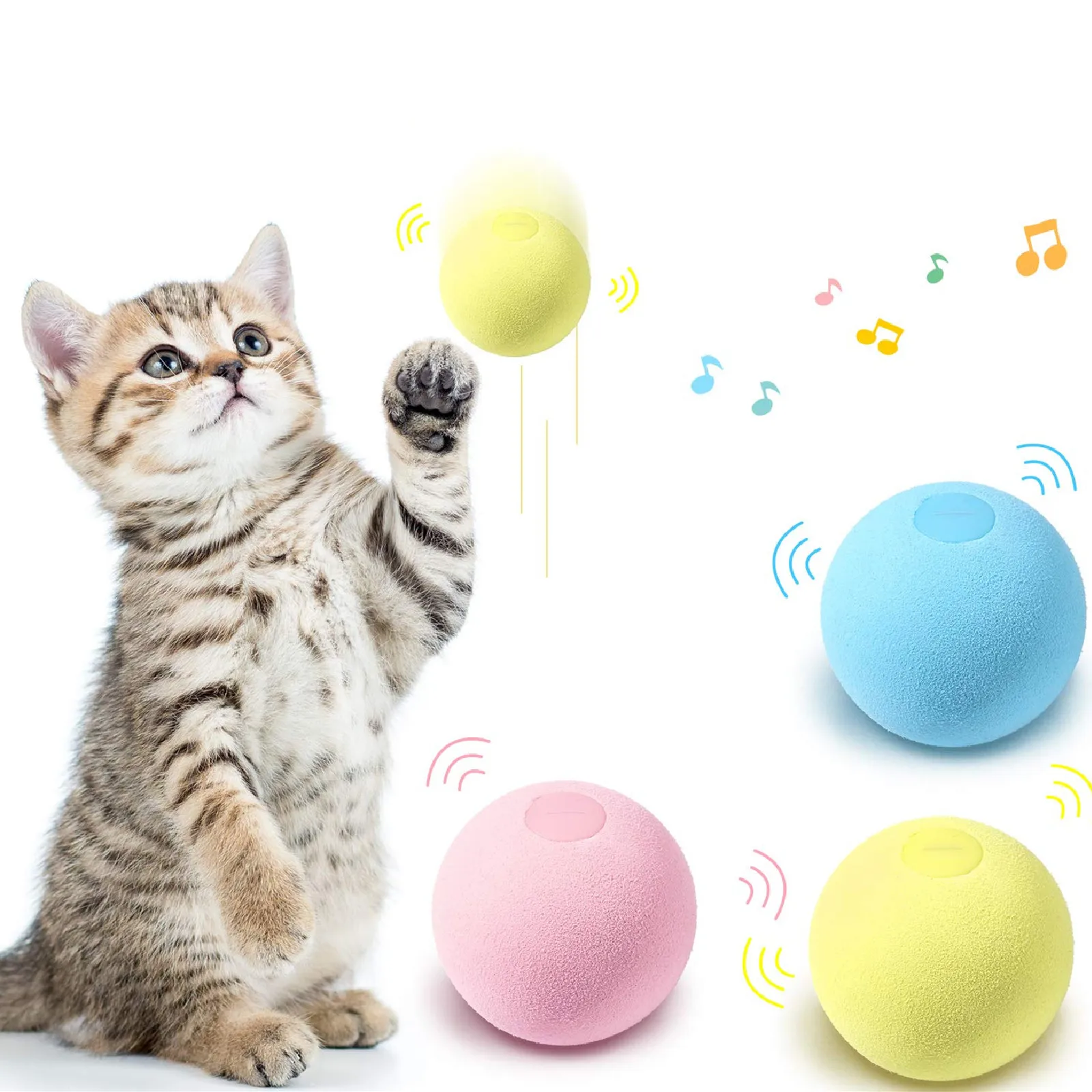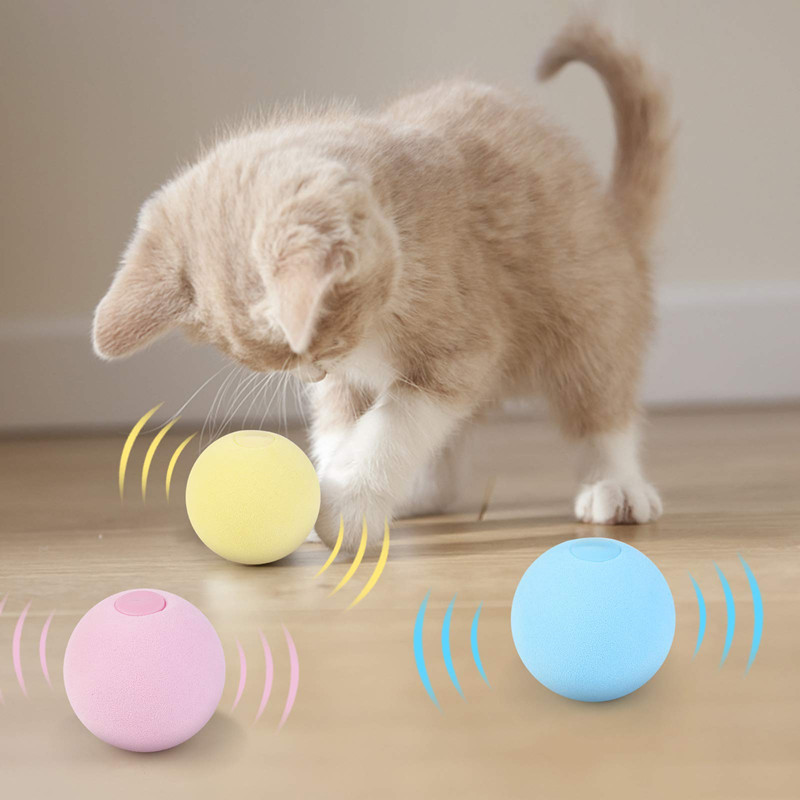 2 materials available: soft, smooth EVA and plush, furry woole
The interactive balls are lightweight and durable to withstand heavy play, and the textures provide additional interest.
Catnip Can Be Added (not included in the pack)
After opening the lid, you can add catnip to the ball. It can make your cat feel excited and happy, and become the cat's favorite toy. It can encourage the cat to exercise, stimulate the cat's thinking or accompany the cat, allowing your cat to exercise and stay healthy.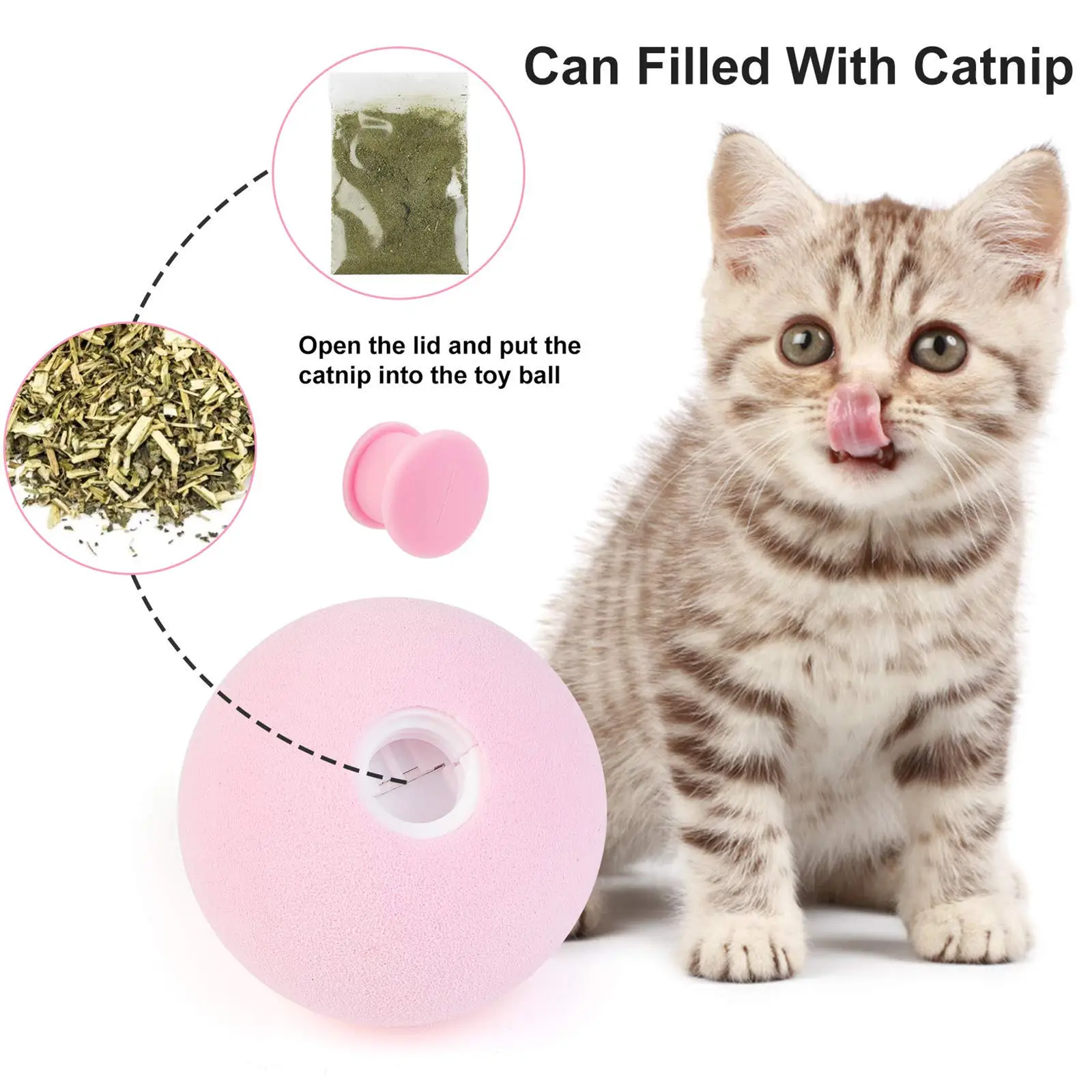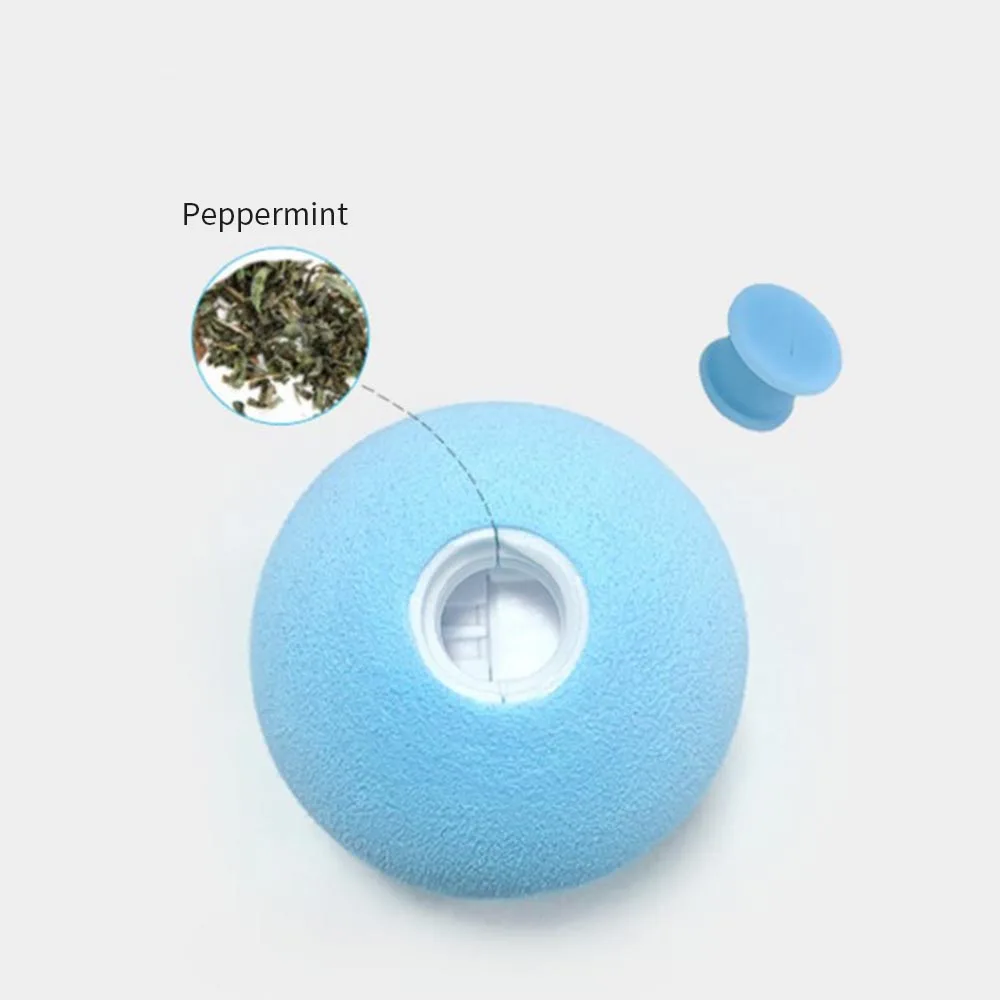 Built-in, non-replaceable lithium battery
Each toy will sound up to 10000 times. To protect pets, the battery is secured inside.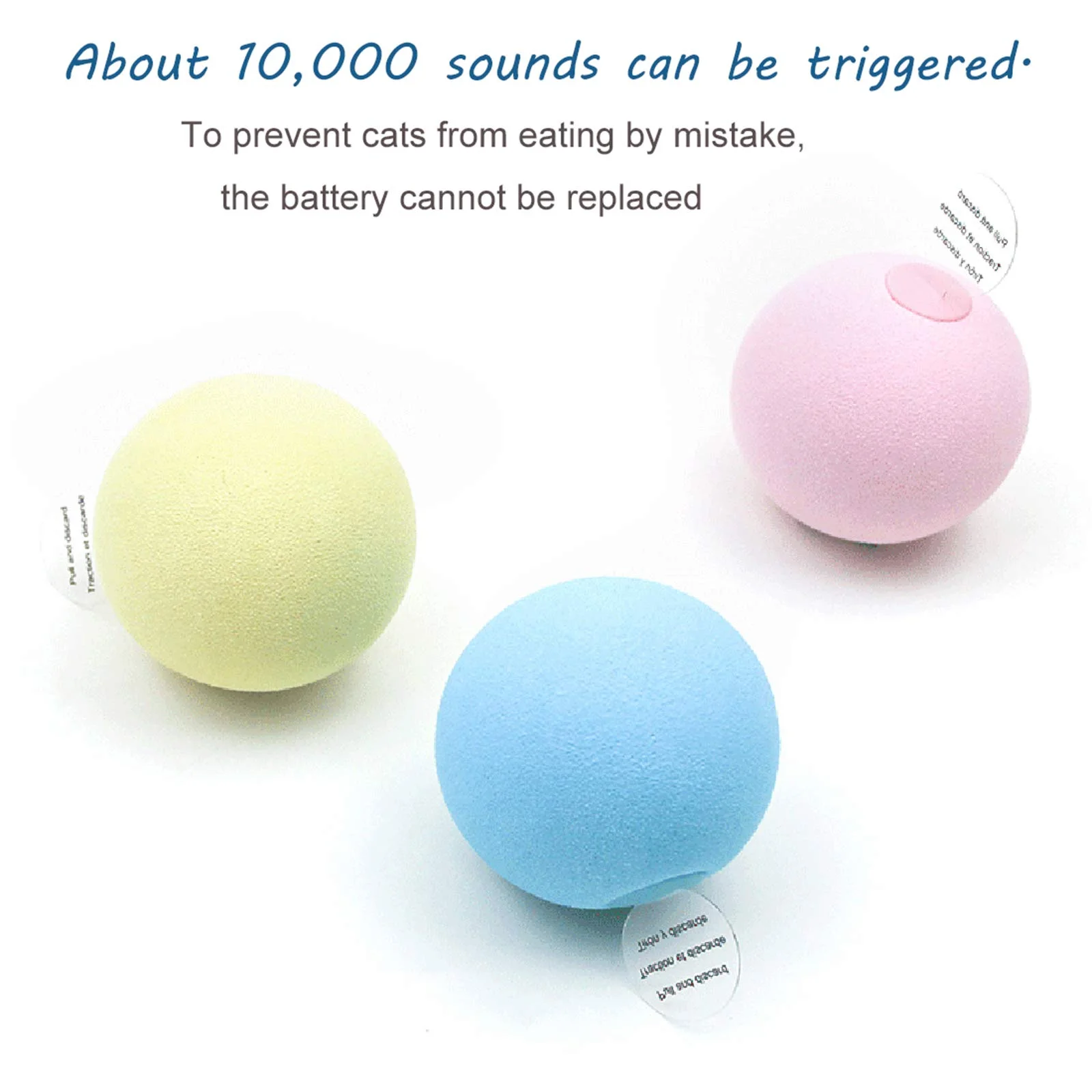 Usage and Care
To add catnip, open the lid, pour some in and close the cover tightly.
Specifications
Toy Type: Interactive Pet Toy
Origin: China
Product Type: Cat Toy
Material: EVA or Wool
Main Users: Cats/Puppy
Features: When the cat touches the interactive toy, it makes a realistic animal sound. Catnip may also be added to enhance play.
Colors/Sounds Available: Blue/Frog, Yellow/Cricket, Pink/Bird
Diameter: 50mm/1.97in
Battery Type: LR44 Lithium (non-replaceable)
Package Contents
1 × ball + random gift
Note!!!
To avoid damage or injury, the battery is not replaceable.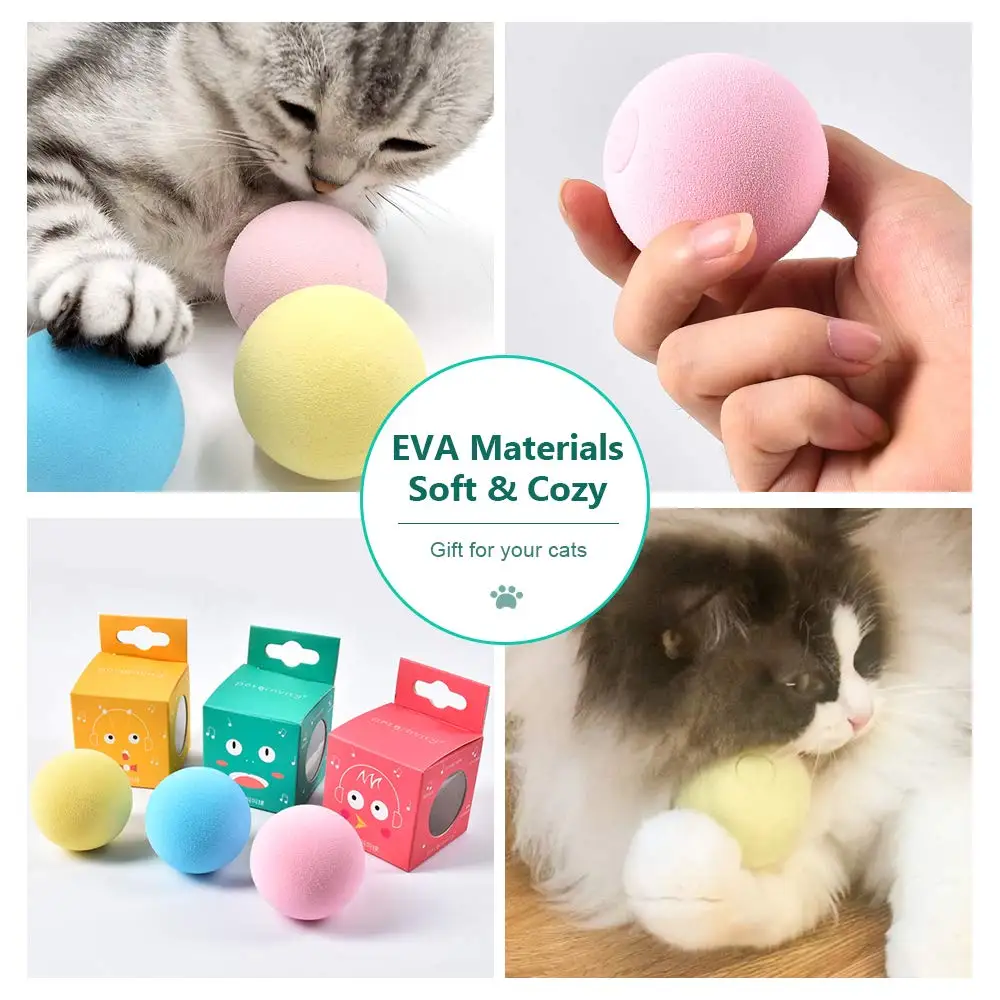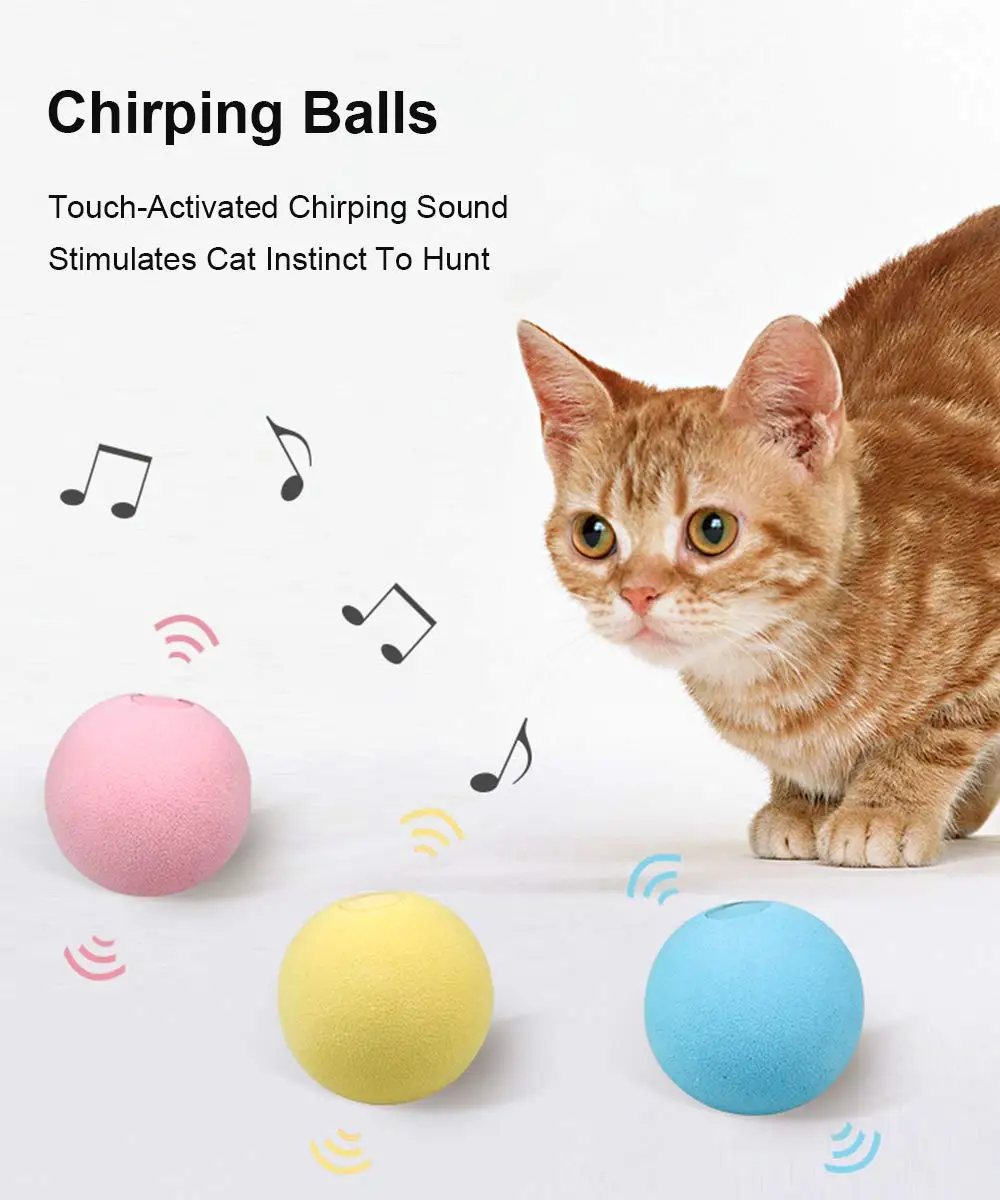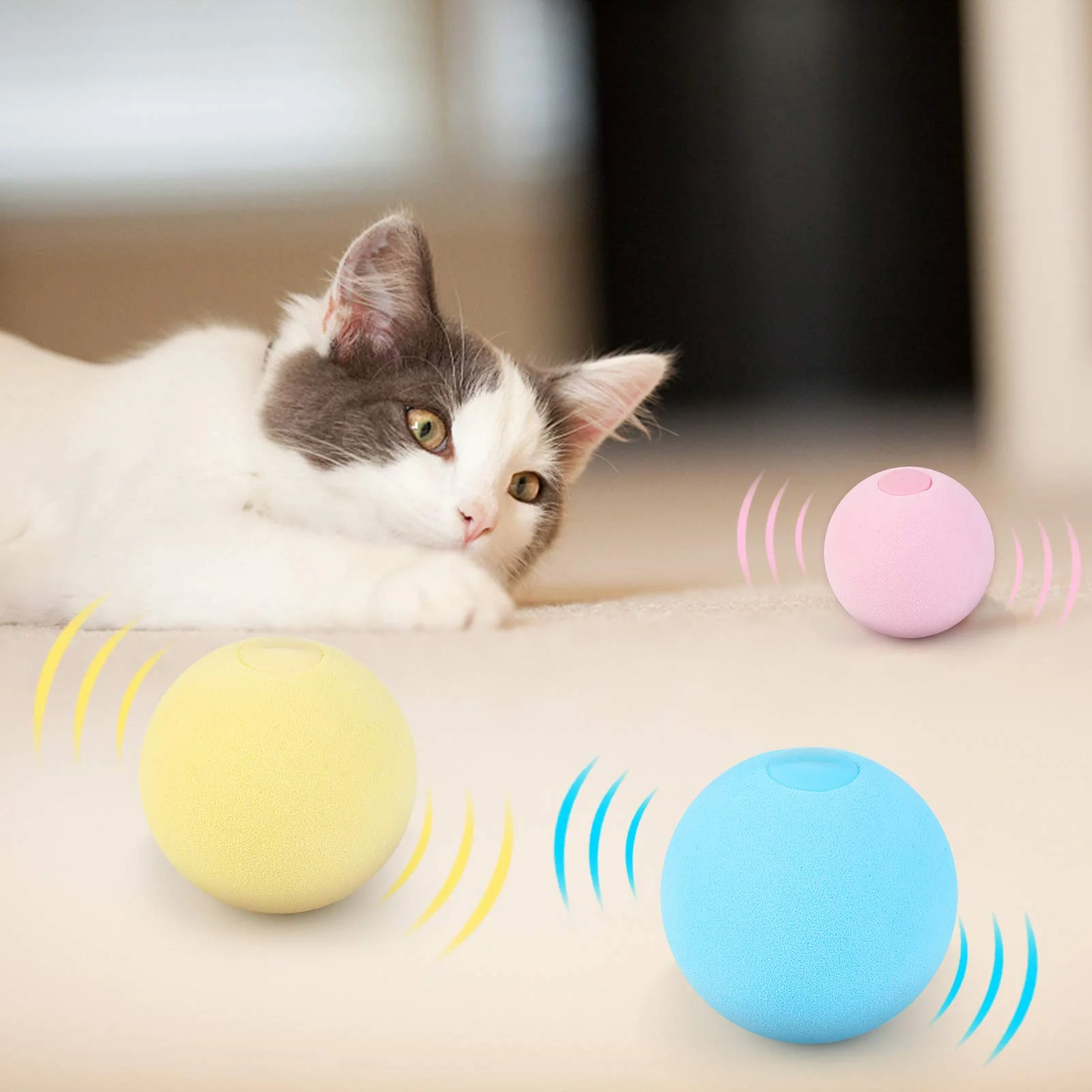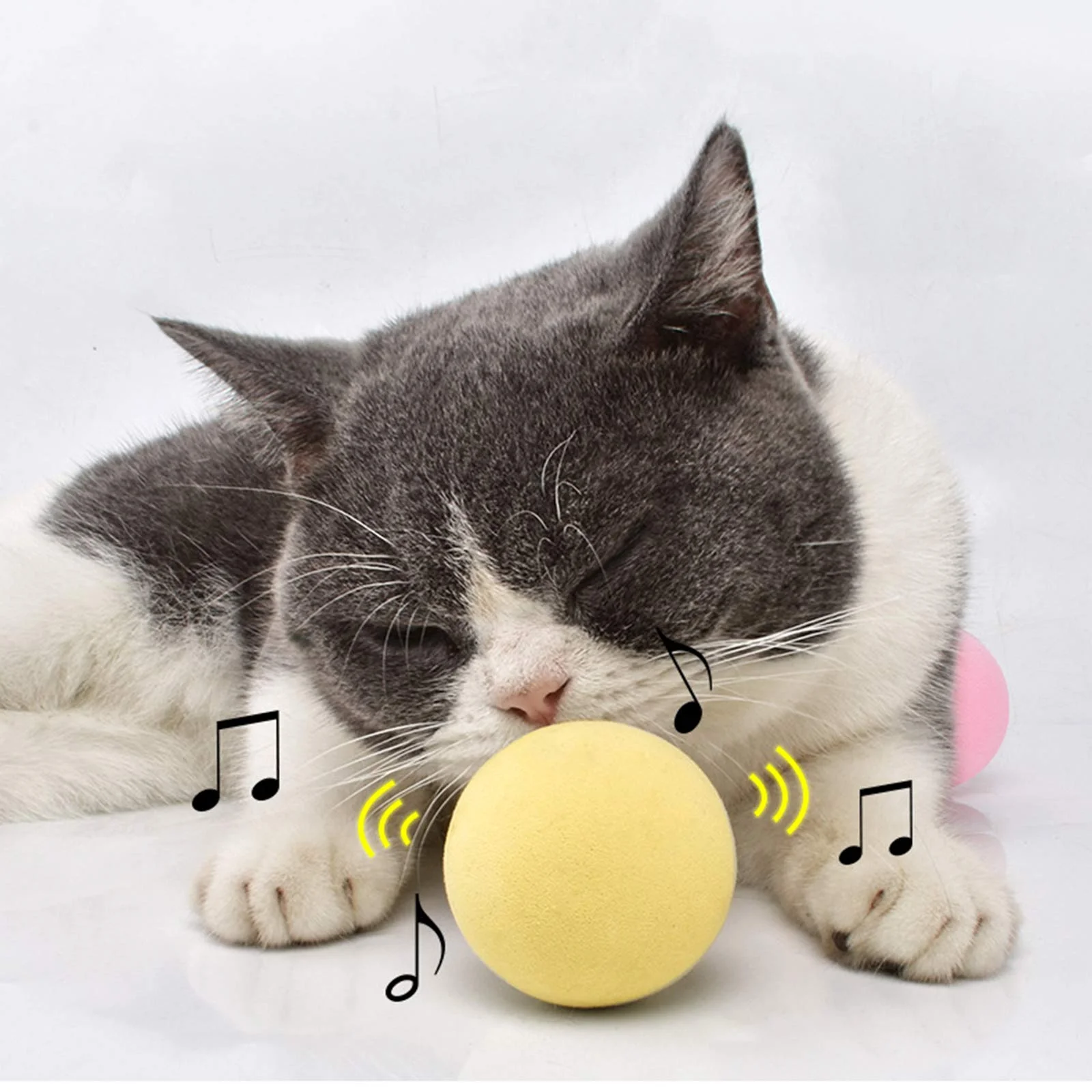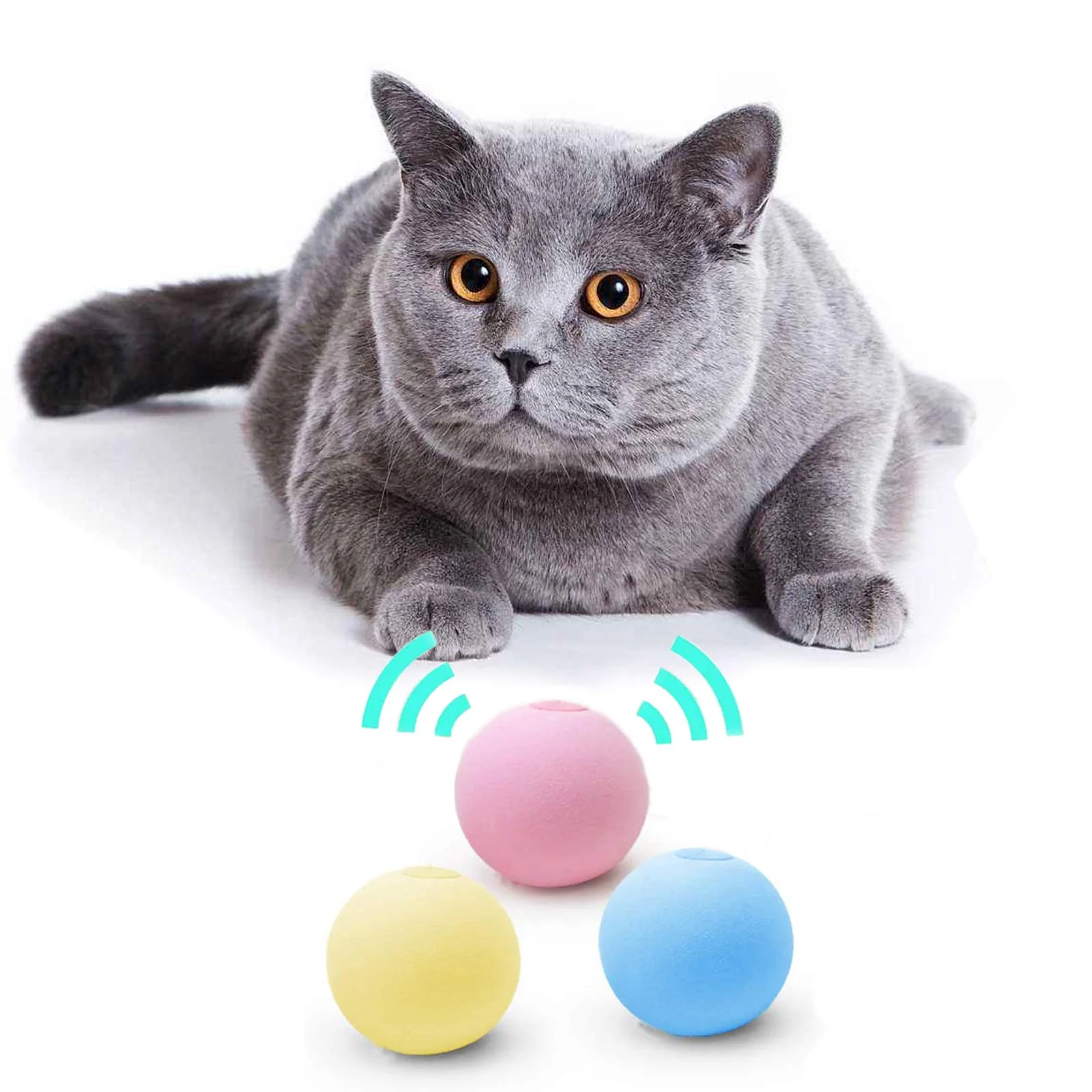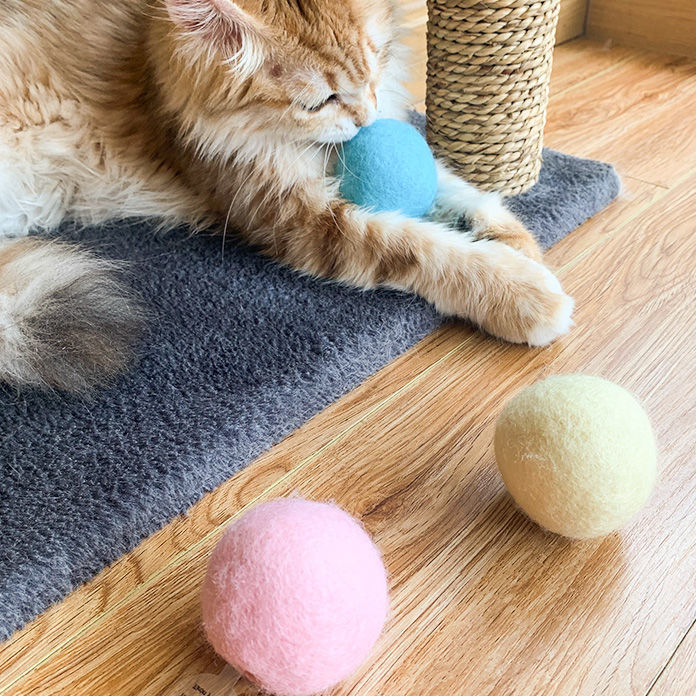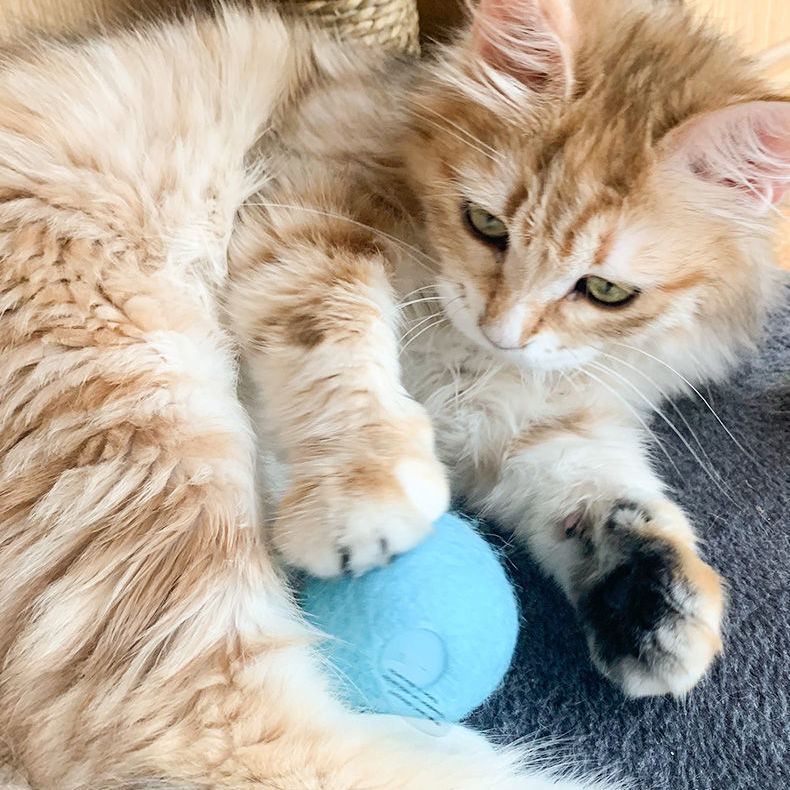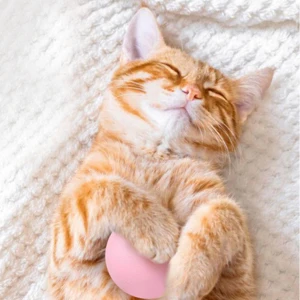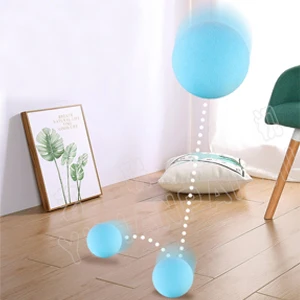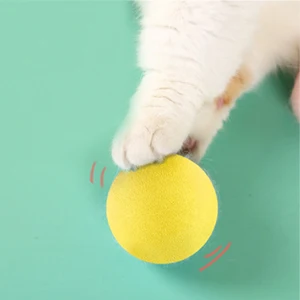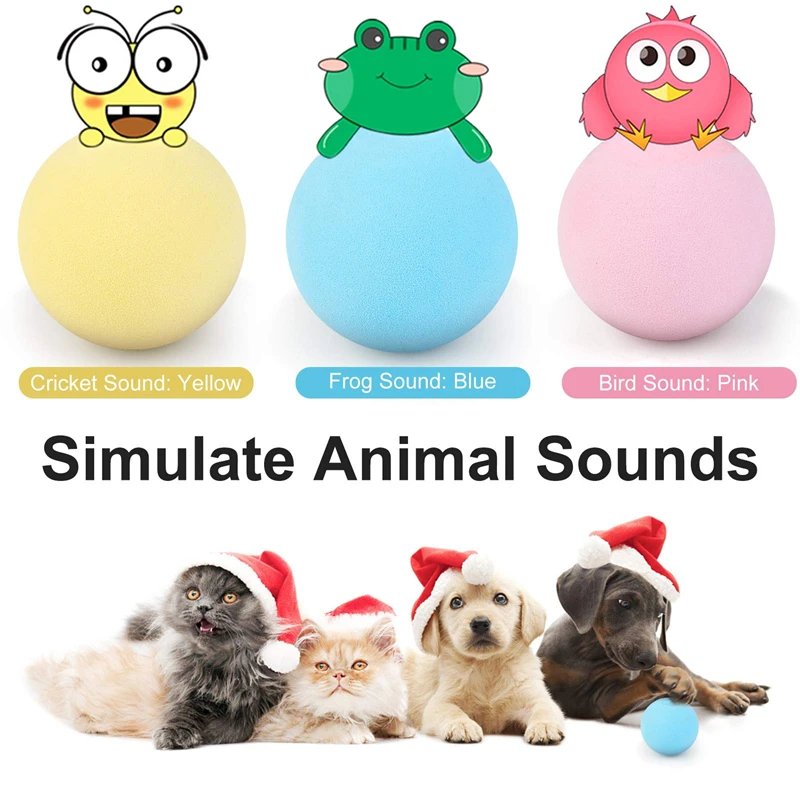 Special services:

Wholesale orders
CSV/Excel orders
We will not include ads, promotions, catalogs, invoices or store information in your package.
Shipping and Returns
Instructions:
① Click "Free Shipping."
② Select your country.
③ Select your city.
④ Choose your shipping method.
How to become our store follower/fans to get the rewards?
Answer :
① Click the "Store" icon
② Click the "+Follow"
③ After became our store follower/fans,we will provide a extra gift for each order,to thanks your kind support!