Manufacturer and direct sales: We manufacture good quality at great prices. Go fishing with VBONI .
Gift:
1. fishing rod spare tip, each fishing rod carries two spare tips (1+2)
2. Float*1
3. Fishing line set *1
4. Fishing Rod Stopper
5. Fishing accessories gift package ( lead * 1 space beans * 1 eight rings * 1 lead * 1 fishing floating seat * 1 )
6.Wrap the fishing rod (sweat-absorbent belt)
International Thousand-level Configuration Telescopic Carbon Fishing Rod
Feature
>>Material: Carbon rod, high quality carbon fiber material. Uniform texture inside the rod, good water resistance
>>Advanced x-type torsion fiber layout to make the rod stronger and lighter
>>High density carbon fiber to increase the thickness of the inner wall of the rod
Strong and flexible
>>Handmade, excellent craft super hard fishing rod
>>Use the hot stamping transfer printing technology to make the logo
>>Slip-proof comfortable handle, strong ventilation
>>Super-elastic and solid tip with advanced metal top cover
>>The tight and no air festival
>>Portable: The contraction length is only 76cm, easy to carry
>>Test the solid bending degree of 2000g weight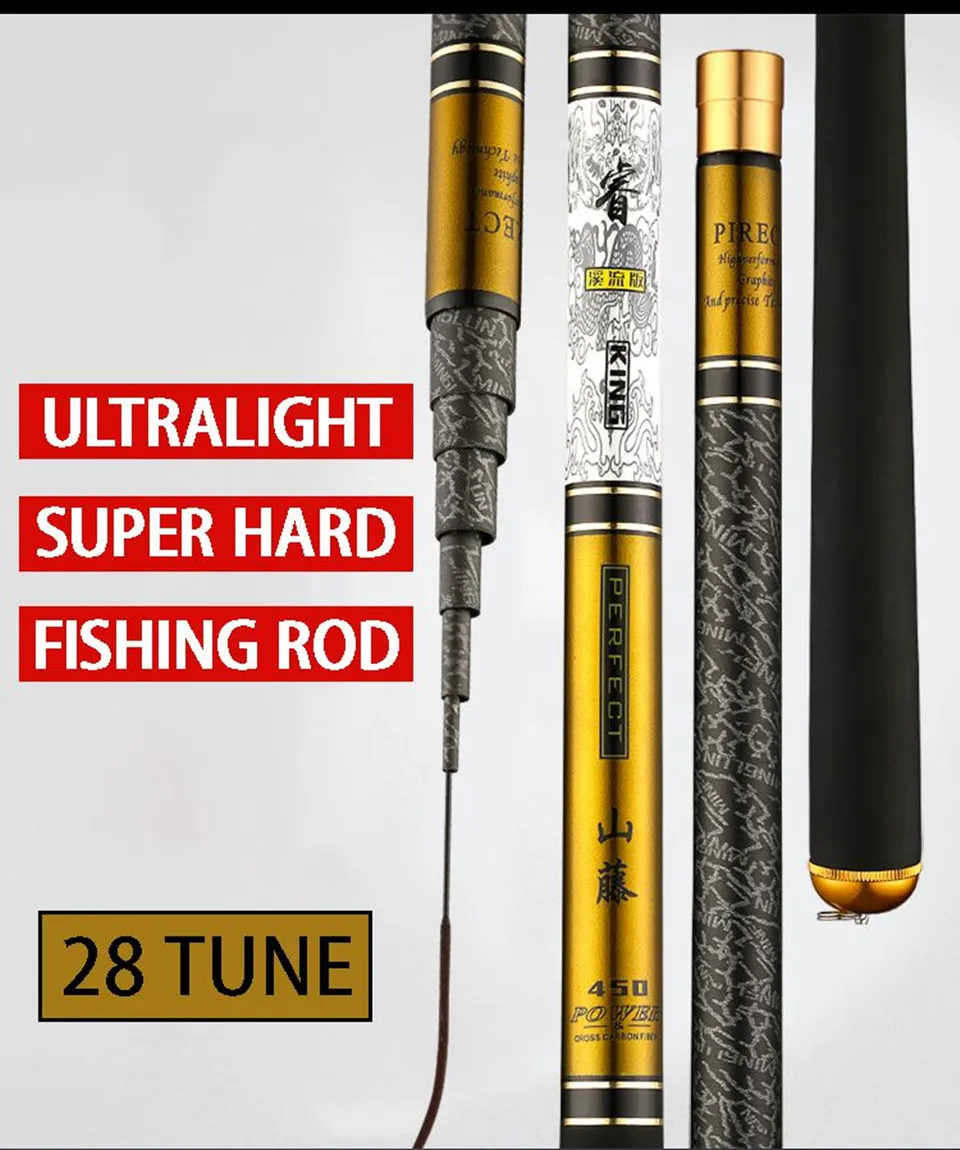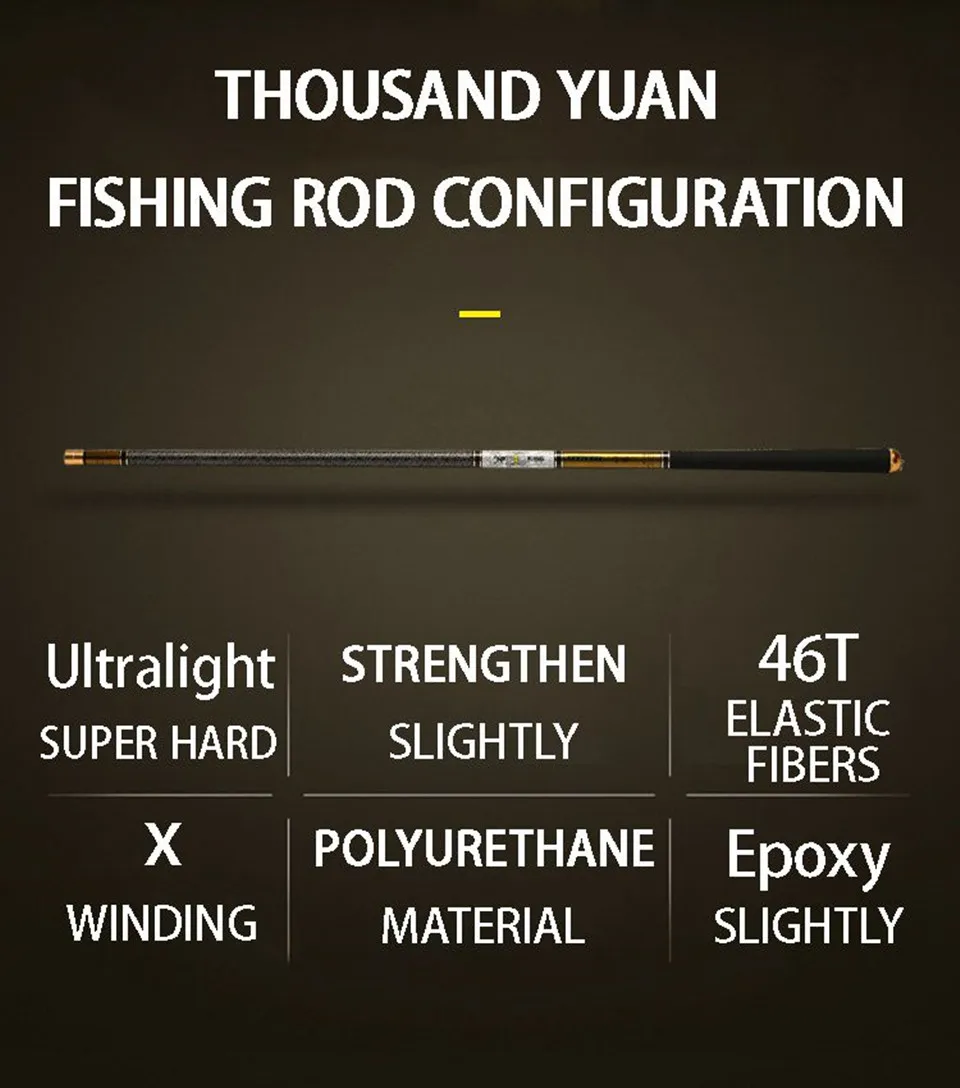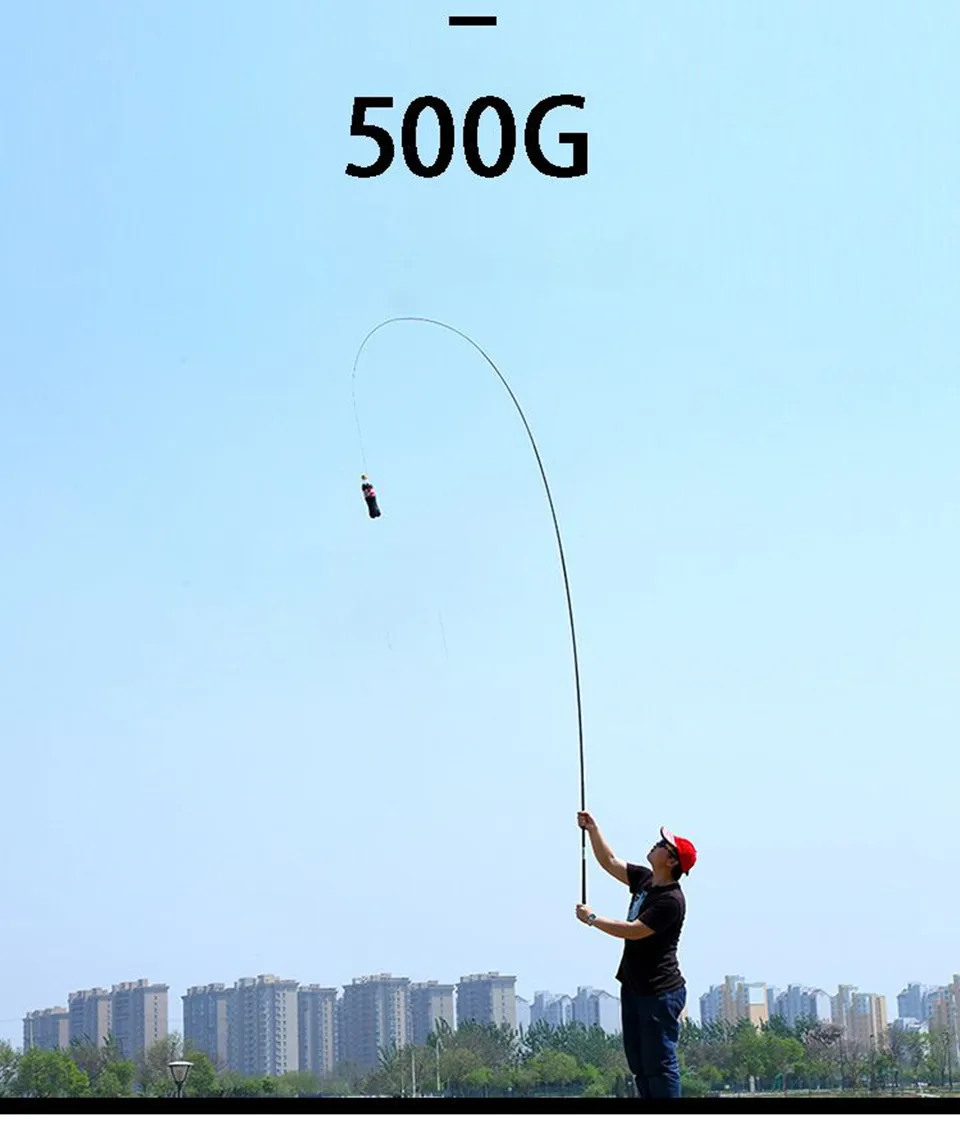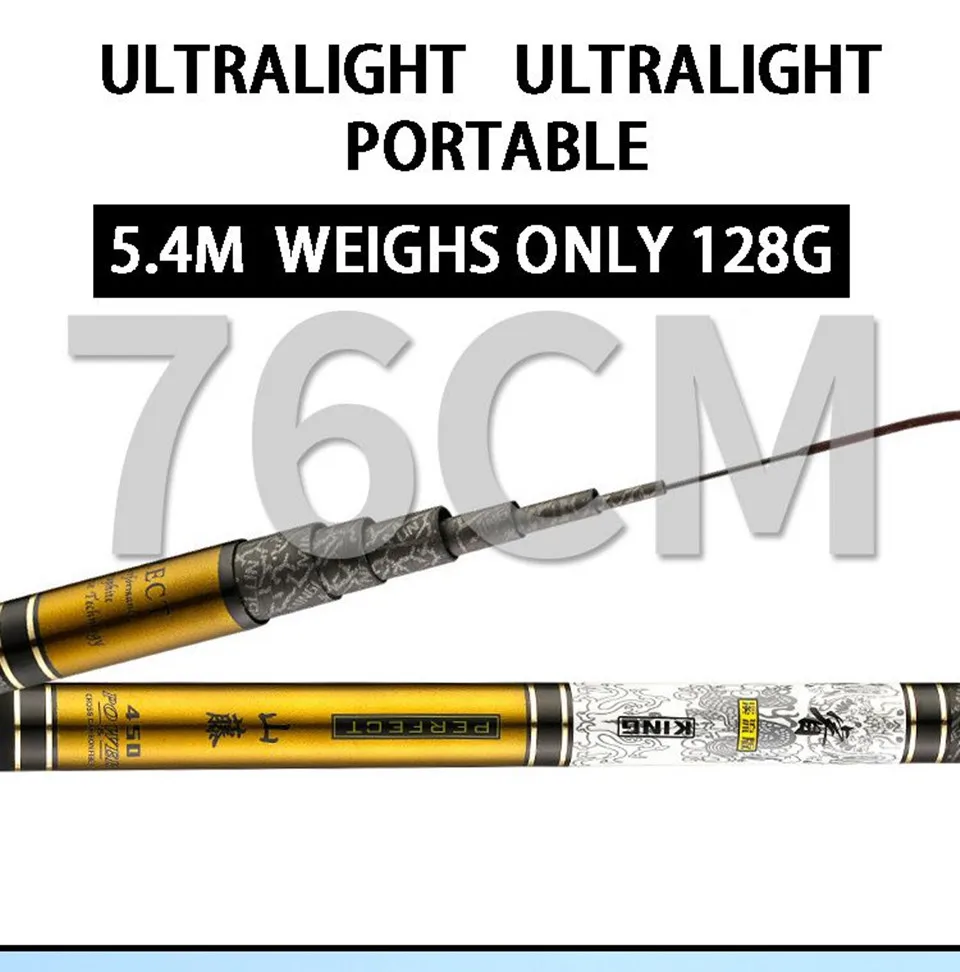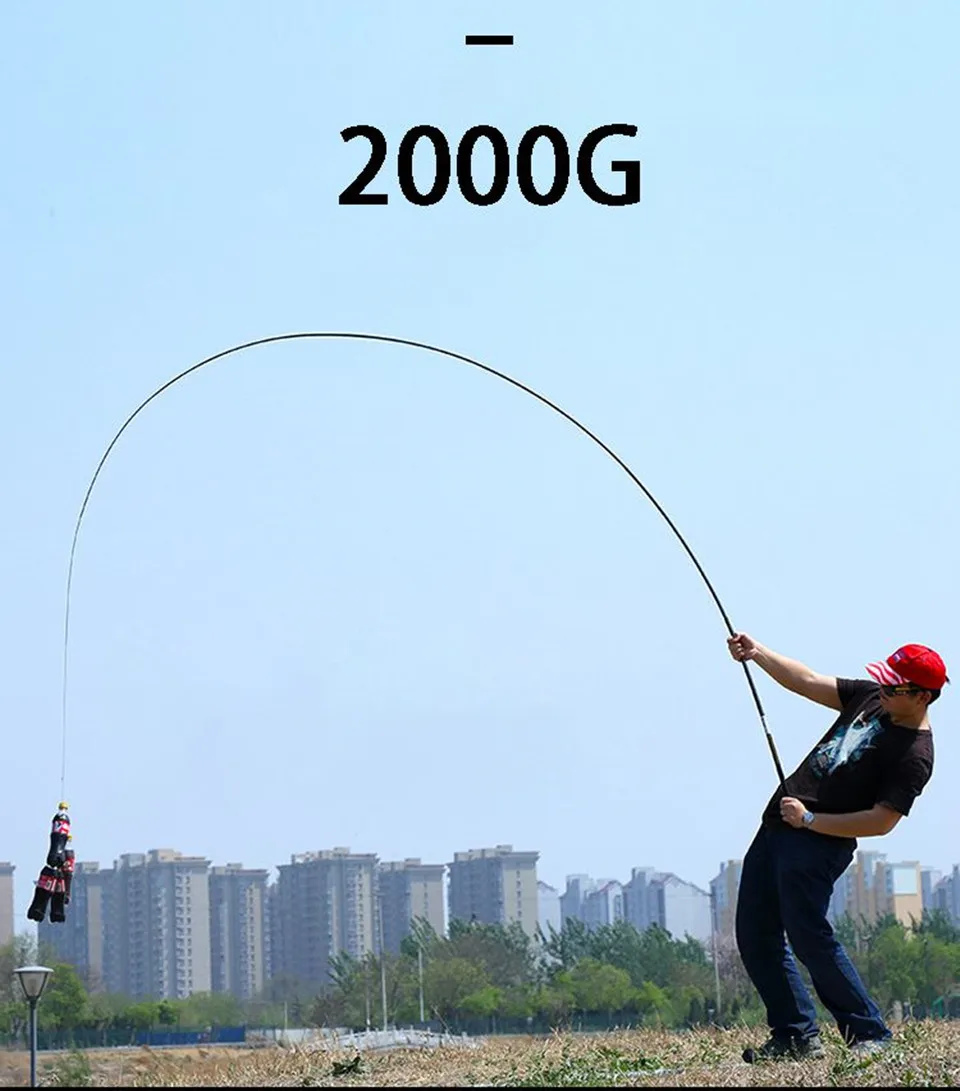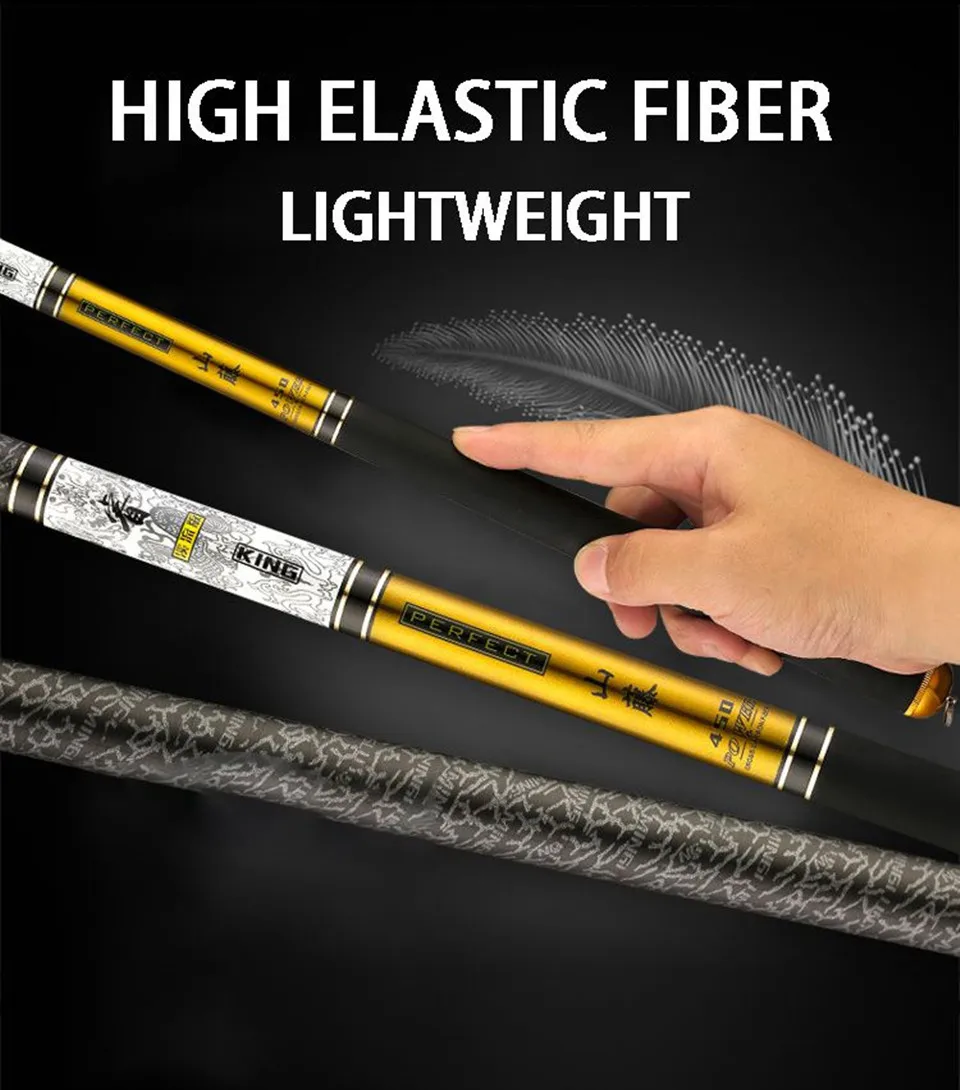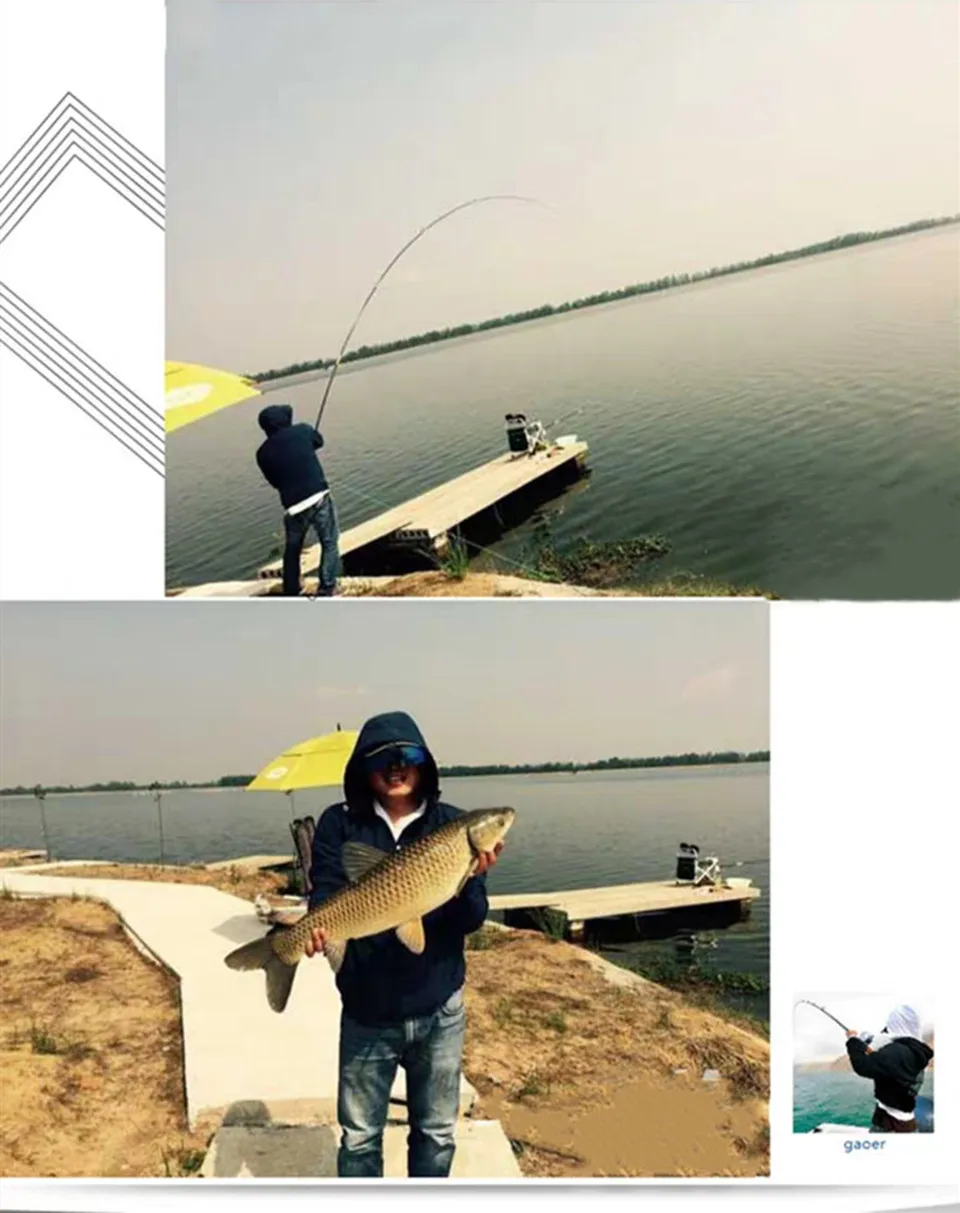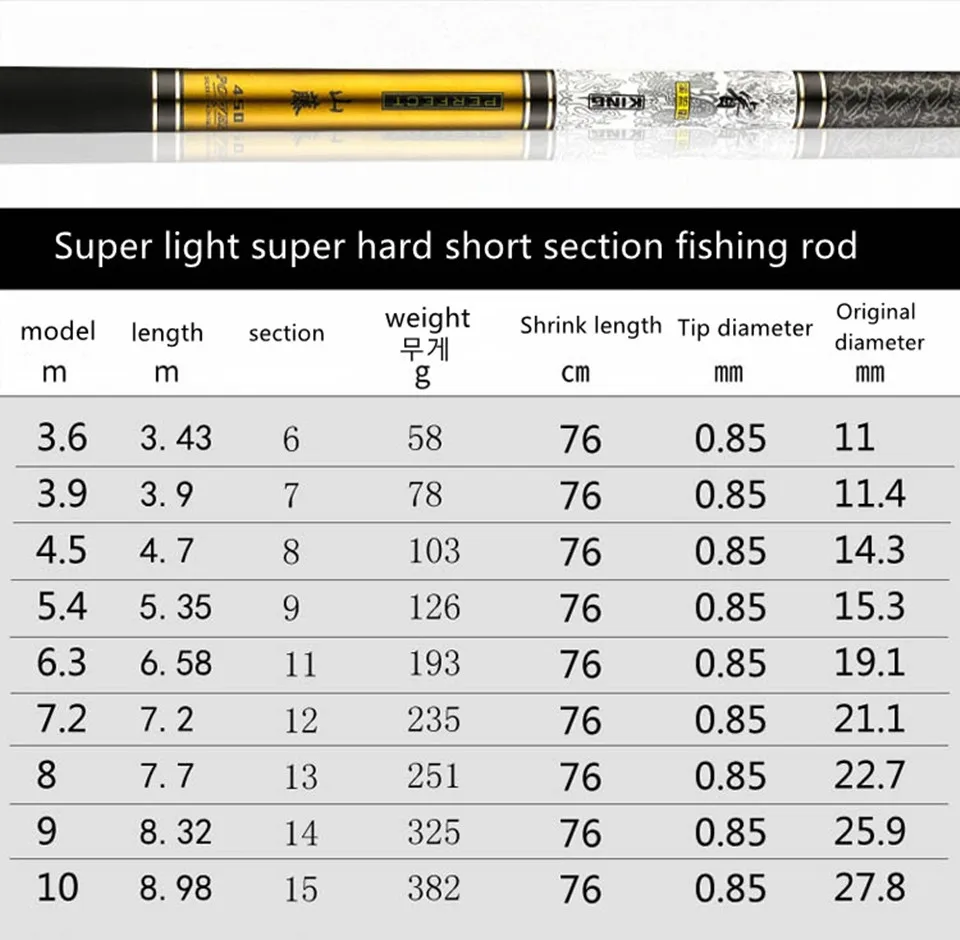 note
1. Make sure your address is completely correct to avoid delivery failure.
Zh
And once the order is placed, the address cannot be changed.
Zh
2. For customers from Brazil, please make sure your address contains the house number.
Zh
Without the address of the door number, the post office will return the package.
3. According to the requirements of Russian Post, you need to fill in your full name, thank you.